Batman Arkham Knight Will Never Have Multi-GPU Support
---
---
---
Samuel Wan / 8 years ago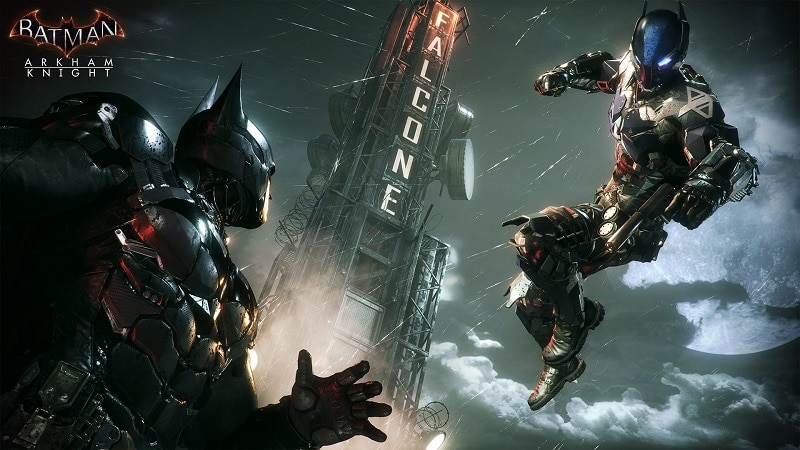 It looks like fans and owners of Warner Bros Batman Arkham Knight will be dealing with more unwelcome news. According to a statement given out via Steam, the developers have given up on ever implementing multi-GPU support like Nvidia SLI or AMD Crossfire. This means for PC gamers with the highest end rigs, they will never be able to fully enjoy the game. This is especially true of those with multiple displays or 4K  which require multiple GPUs to run games at high fps.
According to the developer, even if there were gains from implementing SLI or Crossfire support, there would be a high chance that adding such support would cause more bugs. This really speaks to the buggy nature of the game that launched buggy, stayed buggy, and finally became decent. With WB offering full refunds to customers, it looks like the developers have given up on implementing new features and are just focusing on bugs. The biggest hope is that the gaming industry as a whole will have learned a lesson when not to ship games.
You can read the full statement below:
We've been working with our development and graphics driver partners over the last few months to investigate utilizing multi-GPU support within Batman: Arkham Knight. The result was that even the best case estimates for performance improvements turned out to be relatively small given the high risk of creating new issues for all players. As a result we've had to make the difficult decision to stop work on further multi-GPU support. We are disappointed that this was not practical and apologize to those who have been waiting for this feature.