Batman Ninja Animation Gets Second Trailer
---
---
---
Mike Sanders / 4 years ago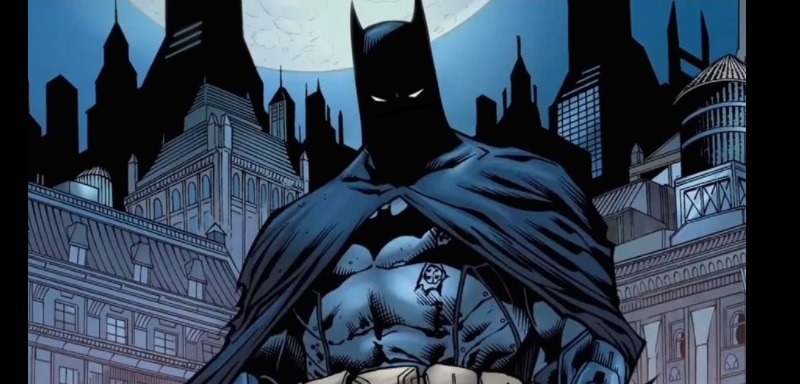 Batman Ninja
Following the recent films, the Batman franchise is currently just peaking from it's high under the Christian Bale trilogy. We have known for some time known that a new feature length Batman animation was in the works, but details on the content have been a little thin on the ground so far.
Well, in the release of the 2nd trailer, we get to see a lot more of what to expect including the Joker and even Bane.
Japanese Setting
We have known that this feature-length animation was going to be set in Japan, but exactly how or why was a little mystery. In a report via Polygon, Batman and his various nemesis' are in Japan due to: "Gorilla Grodd's time displacement machine." Yeah, I have no idea what or who that is either.
What we do know
As part of the trailers press release, DC has said: "The villains take over the forms of the feudal lords that rule the divided land with the Joker taking the lead among the warring factions. As his traditional high-tech weaponry is exhausted almost immediately, Batman must rely on his intellect and his allies — including Catwoman and the extended Bat-family — to restore order to the land, and return to present-day Gotham City."
Despite not being a massive fan, I must admit, that sounds pretty cool. Speaking of sounding cool, it's great to hear the current English dub. Although, perhaps a little sad that Mark Hamill isn't joker this time.
When is it going to be released?
Ahh, from there we enter the realms of speculation. What we do know is that a release for 2018 is planned. In addition, it will likely be a straight to DVD affair. Don't let that worry you though, things so far are looking pretty good here.
As soon as we know a release date, we'll be sure to make you all aware. So far, however, despite a bit of a strange premise, this is looking really promising.
What do you think? A fan of Batman? What do you think about this film so far? Planning on watching it? – Let us know in the comments!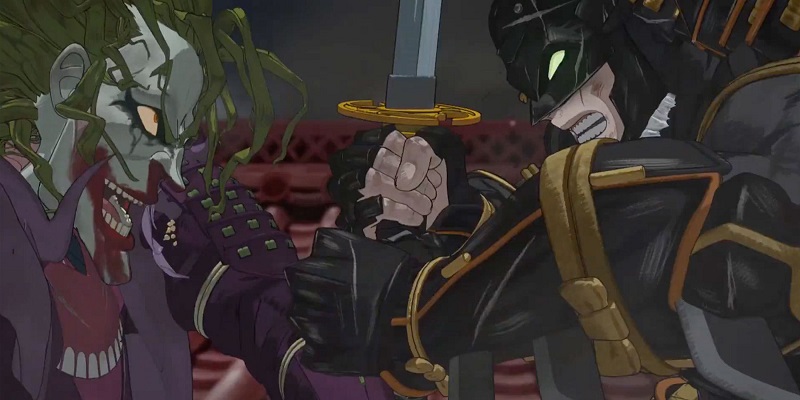 Support eTeknix.com
By supporting eTeknix, you help us grow and continue to bring you the latest news, reviews, and competitions. Follow us on Facebook and Twitter to keep up with the latest technology, share your favourite articles, chat with the team and more. Also check out eTeknix YouTube, where you'll find our latest video reviews, event coverage and features in 4K!
Check out our Latest Video