Batmobile May Be Expensive, So How About The Tumbler Golf Kart!
---
---
---
Peter Donnell / 9 years ago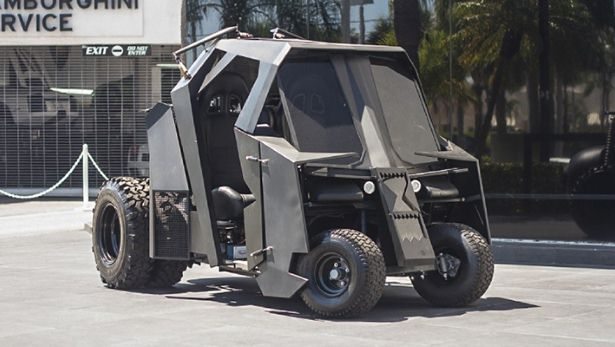 If you've ever wanted to own any one of the many editions of the Bat Mobile, then you'll likely have never fulfilled that desire. Sure there are a few cool replicas out there, but they're often still way out of most peoples price ranges.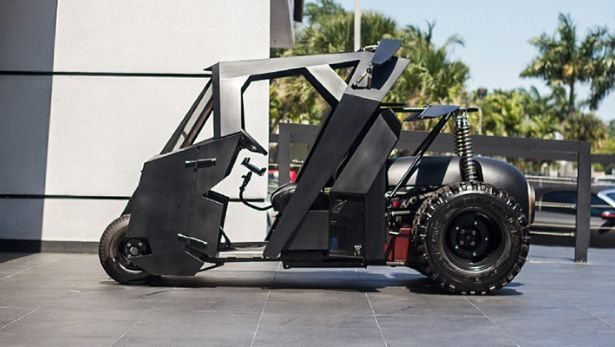 So what is a man to do when he wants to pretend to be Bat Man and become the envy of all his friends? Aside from becoming a billionaire, you could always invest in the slightly more affordable Bat Golf Buggy, it is only $50k after all.
The Tumbler is easily one of the most bad-ass action movie vehicles ever, but the Tumbler Golf Kart from Prestige Imports in Miami is by far the coolest golf buggy I've ever seen. Sure you're not going to be leaping the rooftops of Gotham City in this, but I'm pretty sure you could still kick up a fuss in this thing.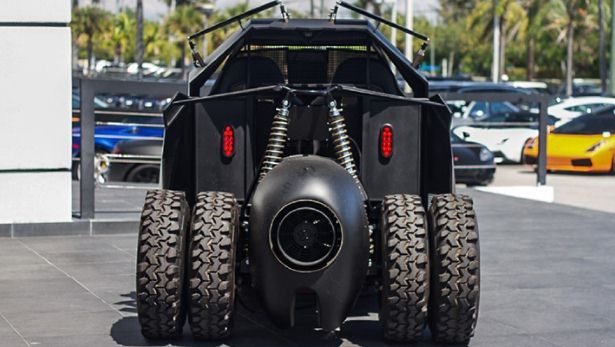 It has been kitted out with sports seats, a bat logo embedded in the steering wheel, visible suspension mounts and coils, as well as some pretty bad-ass chassis armour.
I don't play golf, but I still want this, surely I'm not the only one?
Thank you Top Gear for providing us with this information.
Image courtesy of Top Gear.