Battle of the Bottom End – Sprint Offers 1GB Data for $20
---
---
---
Chris Smith / 7 years ago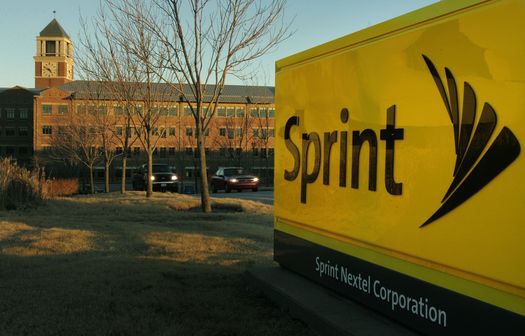 Mobile data is becoming a necessity in this day and age, most phones require data for simple things such as Facebook messaging, checking emails or even utilizing the GPS function of your device – it only makes sense that providers should go to war over offering the best options to their 'beloved' consumers.
However, we were quite surprised to see many carriers these days offering such low data quantity plans – how far will Verizon's 500MB or AT&T's 300MB really get you? About five medium length YouTube video's is the answer.
In comes Sprint, the hero we deserve. They've just announced their new low-end family data plan which includes 1GB of data for $20 per month, doubling the offerings of Verizon's measly 500MB and AT&T's 300MB plan. I understand we've been fairly negative here and maybe 300MB of data is plenty enough for your 50 year old step dad, but no-one likes over use charges and it makes sense in this day and age that a 'sufficient' amount of data shouldn't be too hard to come by. Even Australia's Amaysim offers 4GB data plans with included calls and text messaging for $40.
This announcement is said to be part of Sprint's "double-the-data" promotion that targets irregular phone users and families just looking for a cheap and easy connection. In recent times, AT&T and Sprint have been in a war over the high rated plans, with AT&T doubling their data allowance and Sprint doubling theirs again in return – but the battle has now switched to the bottom end.
There has been no word of a fight back by AT&T and Verizon, but we're interested to see how things progress.
Do you utilize one of these plans for yourself or a family member? For those who use higher quantities of data it's not always easy to understand why a person would only want 300mb-1gb, but is your grandpa really expected to be scrolling through Instagram pictures all day? But on the other hand, how hard is it really to offer a simple 1- 2 GB plan without sending yourself bankrupt?
Image courtesy of Phandroid