Battlefield 4 Community Protest Against DICE, Plans to Close Servers
---
---
---
Ashley Allen / 7 years ago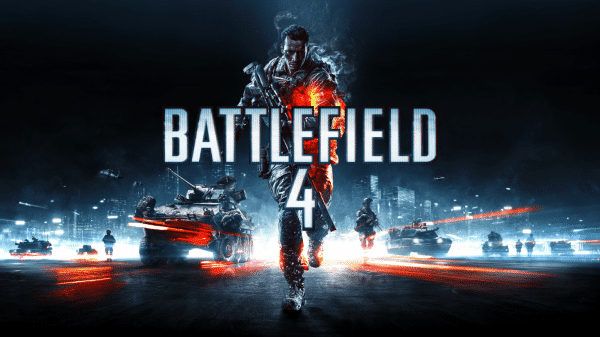 Battlefield 4 gamers are furious with developers Digital Illusions CE (DICE) for perceived failures in serving the online community. Under the banner WeAreBattlefield, the community is demanding:
Better in-time communication from DICE to admins;
To stop decieving admins with hidden patches;
That DICE establishes a communication pipeline with admins which is being listened to.
Since WeAreBattlefield remain sceptical that DICE will cede to its pleas unless drastic action is taken, as part of the protest, the community has announced plans to close the game's servers on 3rd January.
Source: Gaming Enthusiast