Battlefront Glitch Gives Gamers a Massive Advantage
---
---
---
Robert Ainsworth / 7 years ago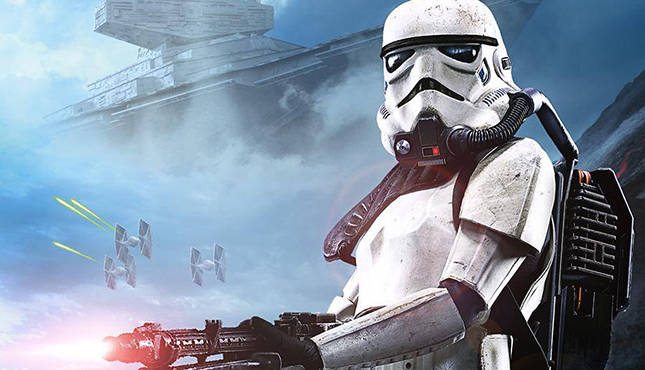 If you've been Star Wars: Battlefront, one of the most eagerly awaited games released this year, you may have noticed a slight glitch in the system.
Recently there have been a lot of players crashing their X-wings and tie fighters at full pace into the ground, daft as it sounds, doing so triggers a glitch in the game that gives you infinite health. Kotaku said that "It's the kind os s*** that you would tell a new player in the chat so you can laugh as they fly their craft straight into the ground"
Above you can see the video by Flynn Moloney demonstrating the new-found glitch. Since the surfacing of the bug, there has been lots of threads and videos popping up on various forums. Reddit users have posted their thoughts on the matter, you can see them here. alongside over videos of people finding the glitch.
The confusing (and a little amusing) thing is, not every nose dive into the map activates the glitch and sometimes the glitch happens without a crash occurring. Hopefully, Dice will manage to correct the glitch before too many people discover it and ruin the game.
The problem seems limited to Xbox One and PS4 only though, but please let us know if you find any bugs on the PC version.
I will say though, this game is stunning, they really have done a fantastic job (other than the glitches) and it certainly fails to disappoint me. What do you think of the game so far? let us know in the comments below