Bayeux Tapestry Meme Maker Is Released Online
---
---
---
Mike Sanders / 6 years ago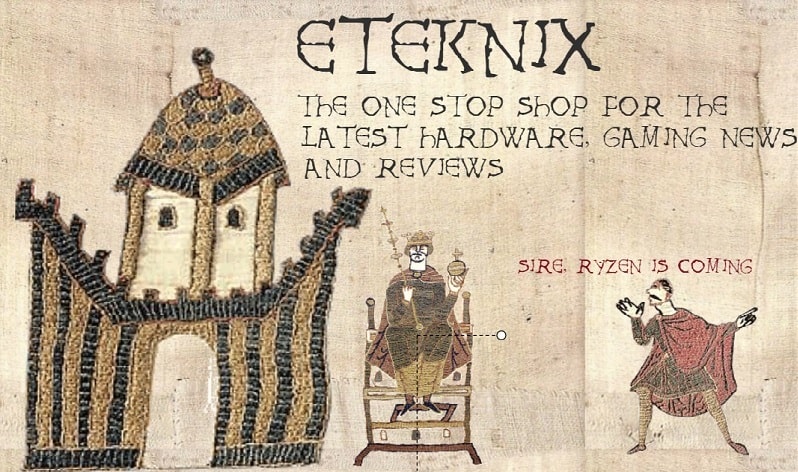 Bayeux Tapestry Meme Maker
After 950 years, the Bayeux Tapestry is making its first return visit to Britain. The tapestry was created to celebrate the victory of the Norman Conquest, the last time a successful invasion of Britain was made in 1066. Admittedly, this might sound a little out of our usual remit but bear with me here. I am going somewhere with this.
To celebrate the return, the Historic Tale Construction kit has returned online. As part of the celebration of the return of the Bayeux Tapestry, it has included a whole new meme generator which will allow users to create their own imagery.
Utilising images from the original tapestry, users imaginations can run wild in creating their own memes. As such, I couldn't resist creating a few myself and in fairness, I did find it genuinely entertaining.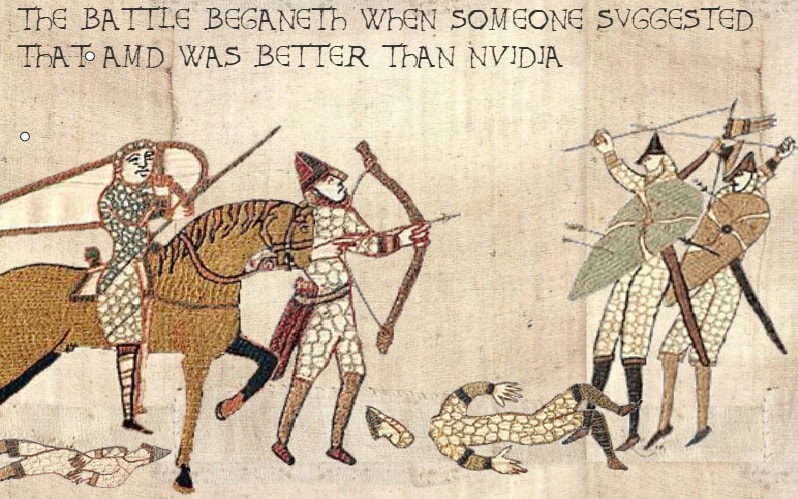 Drag and Drop
Creating your own historical meme is surprisingly straightforward.
Allowing users to select from 6 categories, the only limit is your imagination. Well, that and the somewhat limited accuracy tapestry gives.
In a report via CNET, the flash engine allowing the drag and drop design was originally created by Björn Karnebogen and Gerd Jungbluth for a website. That website has since the shutdown, but GitHub users Leonard Allain-Launay, Mathieu Thoretton and Maira decided to bring it back.
You can visit the website here and generate your own memes. All you need to do is find the images you want and simply drag and drop onto your 'tapestry'. Wording can be added by simply clicking where you want it to appear.
Your memes will be on higher social strata than usual and you might even make your friends think you're far more high-brow than the reality. It's certainly a bit of a step up from the Pepe memes, or even Sanic the Hedgehog.
What do you think? A fan of history? Planning on creating your own tapestry? Show us your funniest creations in the comments!