Bayonetta 3 Dev Says Voice Actresses Complaint Over Pay Offer is "An Absolute Lie"
---
---
---
Mike Sanders / 5 months ago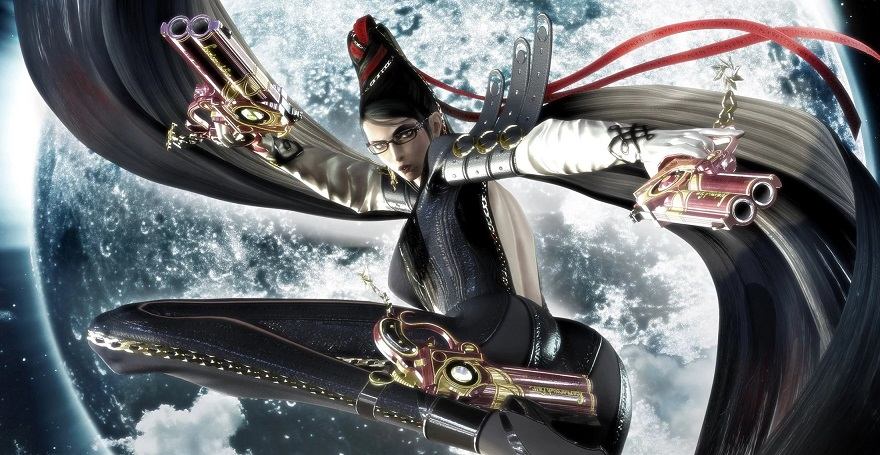 Bayonetta 3 is set to release exclusively on the Nintendo Switch on October 28th. It seems, however, that rather than hype leading up to the launch, we've been mostly seeing controversy. – For those of you out of the loop (click here for the long version), last week the original voice actress of Bayonetta (Hellena Taylor) took to Twitter to post a series of videos indicating that she had rejected the opportunity to reprise the role of the character due to what she considered to be an insulting pay offer of just $4,000.
Now, at the time, I thought there was a lot more to this than just her side of the story. And, with this in mind, I did attempt to explore a number of other factors which might've been at play that Hellena Taylor didn't mention.
Following a report via TechSpot, however, it seems that, at least in theory, some of my suspicions may have been correct as the developer of the title, PlatinumGames has said that her representation of the matter is no less than "an absolute lie". – And yes, we do have details!
Bayonetta 3 Developer Says Pay Offer Was Substantially Higher!
Now, before I make any conclusions, let me just express that the following is what PlatinumGames has said actually happened during their negotiations with Hellena Taylor. There is nothing to verify (at the moment) that this is any more accurate than Hellena Taylor's version.
So, firstly, they'd said that while a figure of $3,000-$4,000 was accurate, this was actually based upon an individual fee for each of the five recording sessions (which were estimated to require around 4 hours of work). – So, in other words, they didn't offer here $4,000 total for the work, the figure was actually circa $15,000-$20,000. A number significantly higher than what Hellena Taylor suggested in her video.
So, just to break that down, presuming the lowest figure on this scale, she was effectively offered $750 per hour for proposed her work on Bayonetta 3.
And on this point, you might be wondering exactly how much Hellena Taylor wanted for her work. She did, after all, say in her video that she went back to them with what she considered to be a 'reasonable' offer. – Well, PlatinumGames has gone on to say that she wanted a six-figure salary as well as residuals (for those of you unfamiliar with the term, a profit share for every copy of the game sold). Yes, all that for 20 hours of work.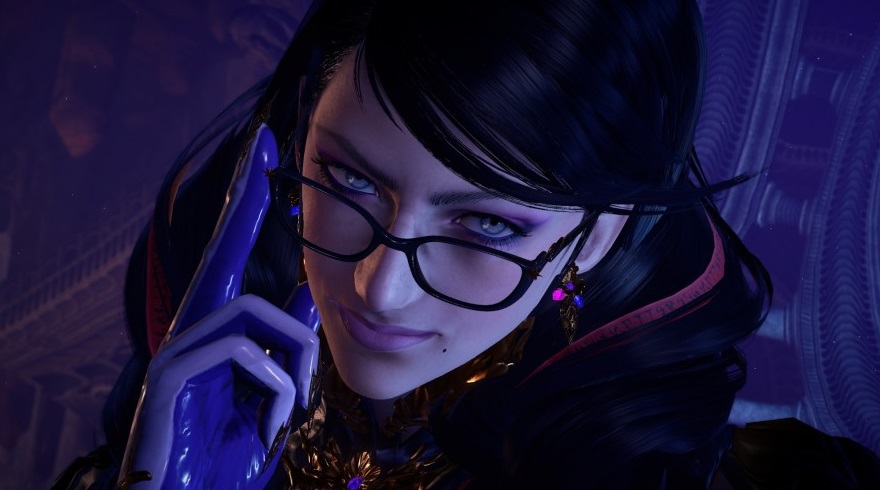 What Do I Think?
Truthfully, while I daresay there's probably a little elaboration going on from both sides here (as often is the case in a heated dispute), I think that, in an exceptionally rare case, I'm actually on the side of the developer here. – It's not that I categorically believe them, but based on what they've said and having viewed all of Hellena Taylor's videos, I just think their side of the story makes a lot more sense than hers.
Now, of course, they might be lying and Hellena Taylor might be telling the truth. She has already said that their response is also a 'lie'. – As I sit here writing though, I have to come to the personal, and somewhat awkward, conclusion that, ultimately, I think Hellena Taylor thought she was worth a lot more than she really was. – She did excellent work on Bayonetta 1 and 2, but it's not as if she made the game.
I know what a coder earns, and they certainly don't get paid $15K-20K for 20 hours of work. Hell, they don't even get $4,000 for that! – They're lucky, in most cases, if they even get to leave the office at a reasonable hour! And residuals? Pfft! Fat chance of that!
Being as balanced as I can, this dispute ultimately seems to boil down to Hellena Taylor and PlatinumGames clearly having a very opposed opinion as to what her value to Bayonetta was. As I said previously on the subject though, nobody is ever irreplaceable (well, with the only exception of Brian Blessed), and it's always a mistake to think that someone can't come along and do a better job than you!
What do you think though? – Let us know in the comments!