Nintendo Announce Bayonetta 3 Saying it Will be A Switch Exclusive
---
---
---
Mike Sanders / 4 years ago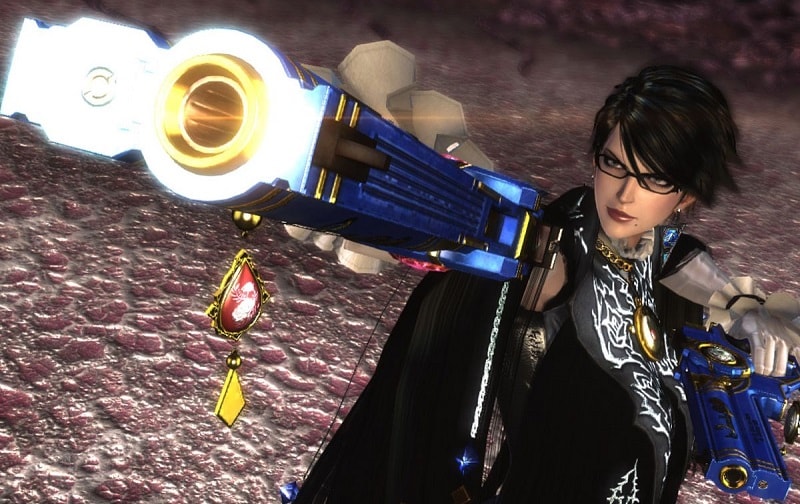 Bayonetta 3 – Switch Exclusive
Bayonetta is a pretty awesome game. When the sequel arrived, it was something of a coup for Nintendo to have it as an exclusive for the Wii-U. It should be noted again that the sequel was also an awesome game.
The game plays in a similar style to Devil May Cry, but with a much more light-hearted storyline, fantastic visuals and, you know, a scantily clad protagonist.
Nintendo initially announced a short time ago that it was going to bring a lot of the more popular Wii-U library to their new console. In a subsequent announcement, therefore, confirm that Bayonetta 1 and 2 is heading to the Switch.
In a new report via Polygon, however, Bayonetta 3 is also on the way and harking back to the previous installment, this will be a Nintendo exclusive.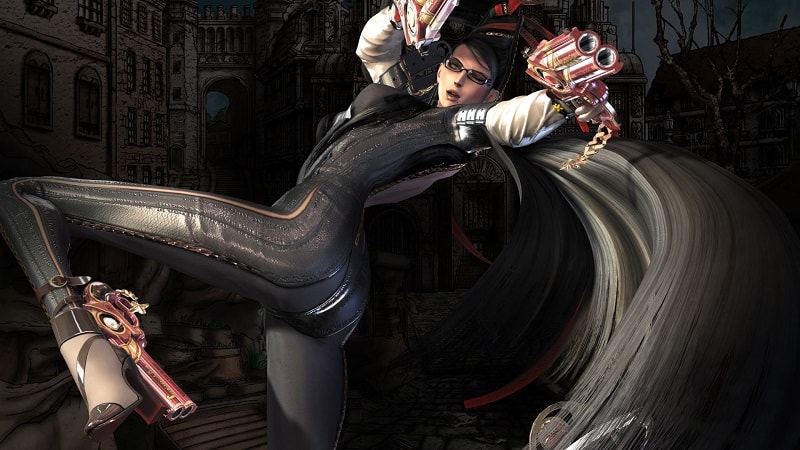 Bayonetta deserved better.
While Bayonetta 2 on the Wii-U as an exclusive was a massive 3rd party scalp, it deserved better. Don't get me wrong, again, the game was excellent. The poor sales of the Wii-U, however, meant that yet again, Bayonetta as a franchise did not get the attention it so sorely deserves.
The success of the Nintendo Switch, however, does give us hope for Bayonetta 3. Since its launch the new console has been a massive success. Despite it only being on the market since March, it has already beaten the all-time sales posted by the Wii-U.
The franchise, therefore, hopefully, will finally get the recognition it so thoroughly deserves.
At present, Bayonetta 3 does not have a release date. We, do, however, have a teaser trailer below and if the previous installments are anything to go by, this should be a fantastic game for the more grown-up members of the Switch fan-base.
What do you think? Surprised it has remained a Nintendo exclusive? – Let us know in the comments!