BBC Among Sites That Ran Malicious Adverts
---
---
---
Gareth Andrews / 7 years ago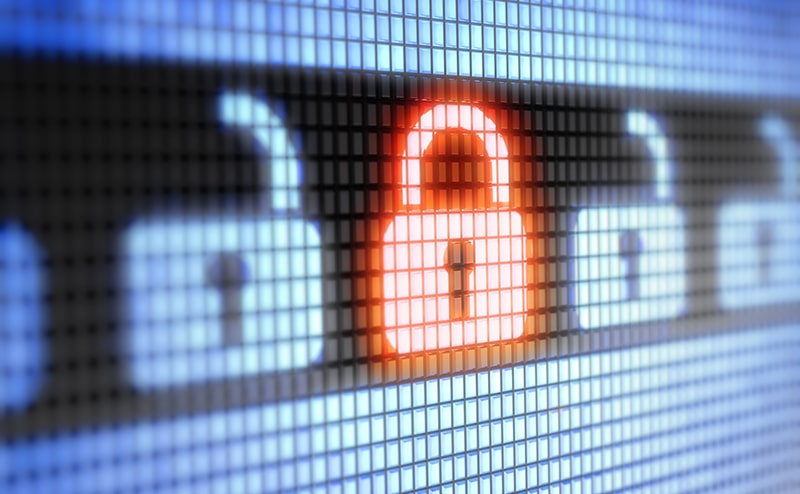 When you go to a website, you are often met by an onslaught of advertisements. For everything from custom-built PC's to the latest diet trend, advertisements are everywhere. Sadly they may not be the only thing appearing on your computer with the use of malicious adverts appearing more and more often. In the recent onslaught though even the BBC was caught running malicious adverts on their site.
Major websites were hit by the "malvertising" attack which sees malicious adverts uploaded to third party advertising companies which then give these adverts out to other sites. The harmful "malverts" included your everyday malware and even file-encrypting ransomware, a type of software that is making and appearance more and more these days.
Trend Micro first reported on the malverts on Monday, only to have a similar post held off till Tuesday from MalwareBytes Labs while they contacted several advertising networks in the hope of getting the malicious adverts removed.
With large groups like the BBC, Newsweek, MSN and the New York Times all being exposed to the malicious adverts it may be a good time to check that your anti-virus software is up t o date and do a thorough scan of your system.