BBC Game Asks If You Can Spot Fake News
---
---
---
Mike Sanders / 5 years ago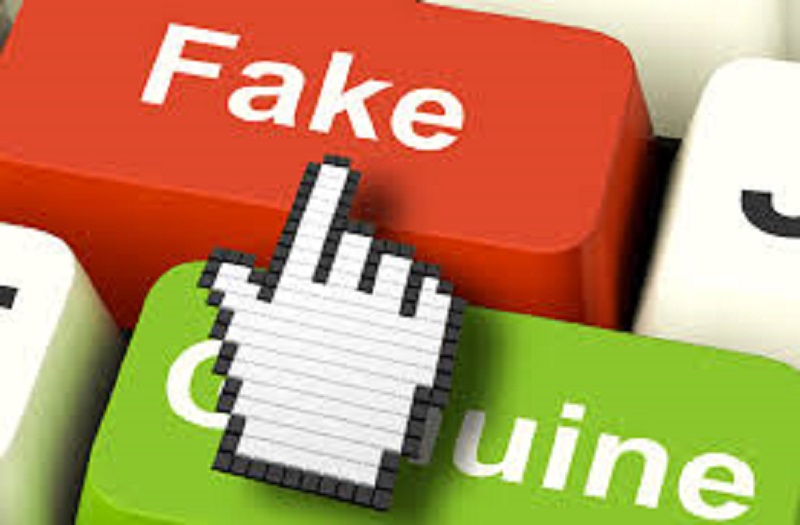 BBC Game To Spot Fake News Released
In 2017, Fake News became a hot topic in the media. It was no doubt inspired by Donald Trump when he felt (and presumably still does) that media coverage of his election campaign was unfairly biased. The crackdown since, however, has reached a scope well beyond the now President of the United States.
In recent months both YouTube and Facebook have been called into question, particularly with their involvement in the spreading of supposed Russian political propaganda. In answer to some of this, the BBC has created their own game in conjunction with Aardman Animation to see if you can spot Fake News.
The game
In the game, available in the link here on the BBC website, you take on the role of an iReporter. Arriving for your first day on the job as a 'social-media' reported, you are told that you can spend the day without the editor 'looking over your shoulder'. Already I am deeply envious of this iReporter.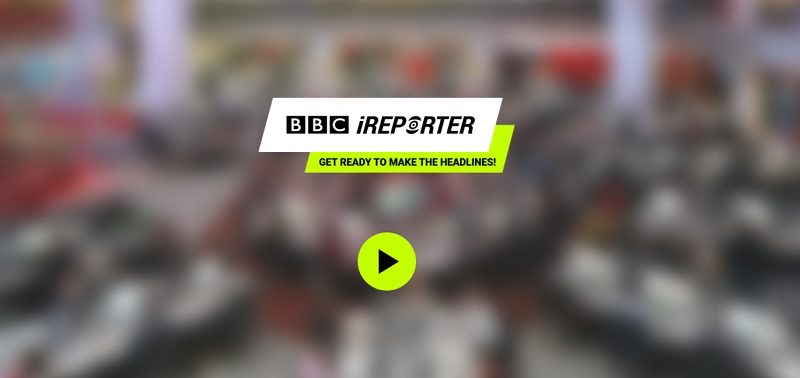 The game runs as a form of 'choose-your-own-adventure' where you make decisions which have either positive or negative consequences. Incidentally, I used to love that style of book as a kid. Through your ups and downs in the game, you will, hopefully, come away from it with a better understanding of if you can tell what fake news is.
What is the point of it?
The game, which seems primarily aimed at teenagers, is well made. As such, particularly within schools, this could be a useful tool to help promote the learning of people being able to detect what is real to what is fake in the news world. Whether it will actually be played by teenagers, however, given their compulsion to believe that they already know everything, remains to be seen.
What do you think? A good idea for a game? How did you do? In addition, if you have children are you going to let them try it out? – Let us know in the comments!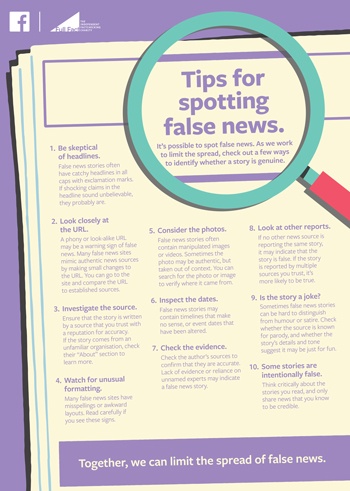 Support eTeknix.com
By supporting eTeknix, you help us grow. And continue to bring you the latest news, reviews, and competitions. Follow us on Facebook and Twitter to keep up with the latest technology. Share your favourite articles, chat with the team and more. Also check out eTeknix YouTube, where you'll find our latest video reviews, event coverage and features in 4K!
Check out our Latest Video