be quiet! Adds Out-of-the-box LGA1700 Support For Most of Their CPU Coolers
---
---
---
Mike Sanders / 1 year ago

be quiet! has announced that as of today, almost all air and liquid CPU coolers in its portfolio are shipping out with a reworked mounting kit that offers full support for Intel's Alder Lake-S LGA 1700 socket. While be quiet! has provided free upgrade kits for customers who provided proof of purchase, this news now means that almost all of their coolers will now come with full LGA 1700 support ready to go out of the box.

be quiet! Confirms Out of the Box Intel LGA 1700 Support for Coolers!
be quiet! has confirmed that all Silent Loop 2 models will be shipped with upgraded mounting kits in the summer. be quiet! will continue offering separate LGA 1700 mounting kits for the models listed to customers that need them. They have also decided to rework their Pure Rock Slim 2 cooler to include LGA 1700 compatible mounting. The reworked mounting system utilizes a push-pin system and will be implemented in the coming months. be quiet! will offer upgrade kits for existing Pure Rock Slim 2 coolers as well.
With this in mind, therefore, the full compatibility list for Intel Alder Lake-S LGA 1700 now includes the following cooler models:
Dark Rock Pro 4
Dark Rock 4
Dark Rock Slim
Dark Rock TF 2
Shadow Rock 3
Shadow Rock Slim 2
Shadow Rock LP
Pure Rock 2
Pure Loop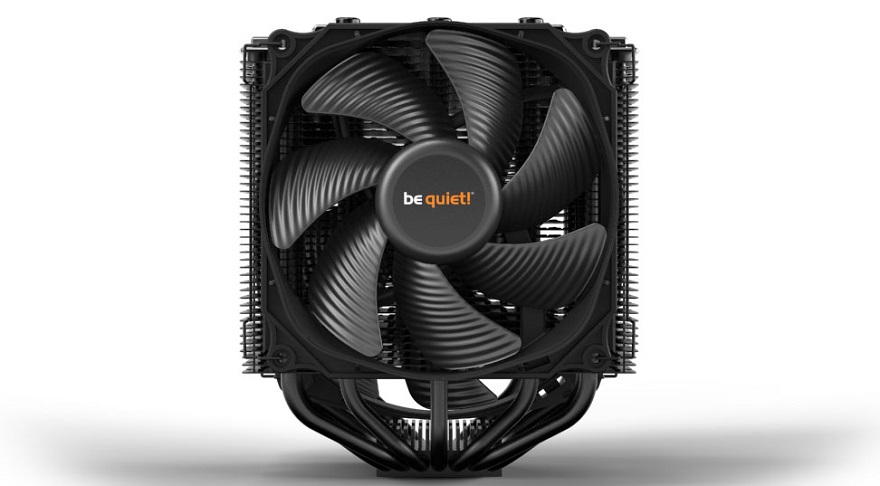 What Do We Think?
So, in a nutshell, if you look to purchase a be quiet! cooling product in the near future, all going well, it should now include Intel LGA 1700 support straight out of the box rather than you having to contact them separately to order the adaptor. – With that being said, however, exactly how good this LGA 1700 adaptor is will clearly be a matter of some curiosity. Without meaning to sound too unkind, be quiet! doesn't exactly have a reputation for the simplest of installation methodologies. Let alone when they're attempting to make already complicated designs work on something they were clearly not originally intended for.
If you do, however, want to learn more, you can check out the official be quiet! website via the link here!
What do you think? – Let us know in the comments!