be quiet! Confirms its AM5 CPU Cooler Compatibility
---
---
---
Mike Sanders / 4 months ago

Following the release of AMD's Ryzen 7000 platform, while many are excited to be making the transition to the new AM5 socket (and all the goodness that goes with it), it has clearly raised more than a few questions in regard to CPU cooler compatibility. – Fortunately, following a number of prior announcements, most cooler manufacturers have predominantly confirmed AM5 compatibility for their products. Albeit, with some varying on the requirement of a new installation kit.
Following an official announcement from be quiet!, however, they haven't only confirmed their full recommended AM5 compatibility list, but they've also confirmed that none of the models will require any kind of separate adaptor kit.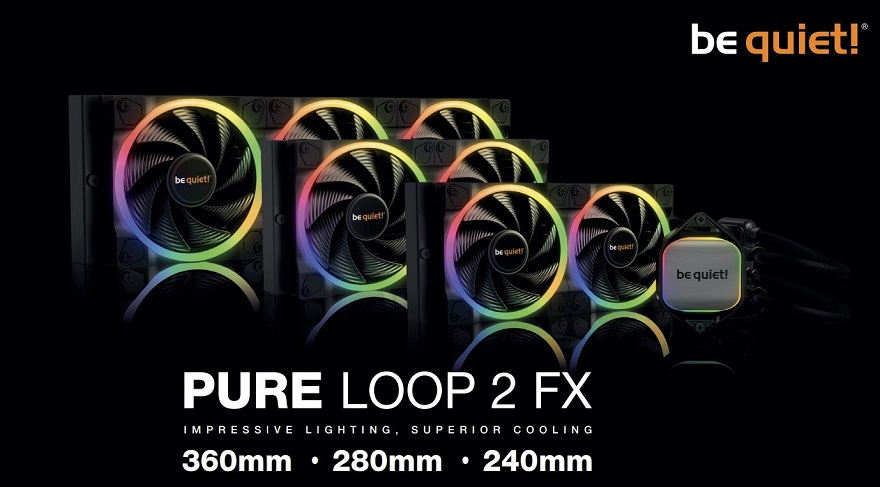 be quiet! AMD AM5 Socket Compatibility
As part of the official announcement, be quiet! has confirmed the following recommended list of cooler models which are fully ready to support AMD's new AM5 socket.
Dark Rock Pro 4
Dark Rock 4
Dark Rock TF 2
Dark Rock Slim
Shadow Rock 3
Shadow Rock Slim 2
Shadow Rock LP
Pure Rock 2 FX
Pure Rock 2
Pure Rock Slim 2
Silent Loop 2
Pure Loop 2 FX
Pure Loop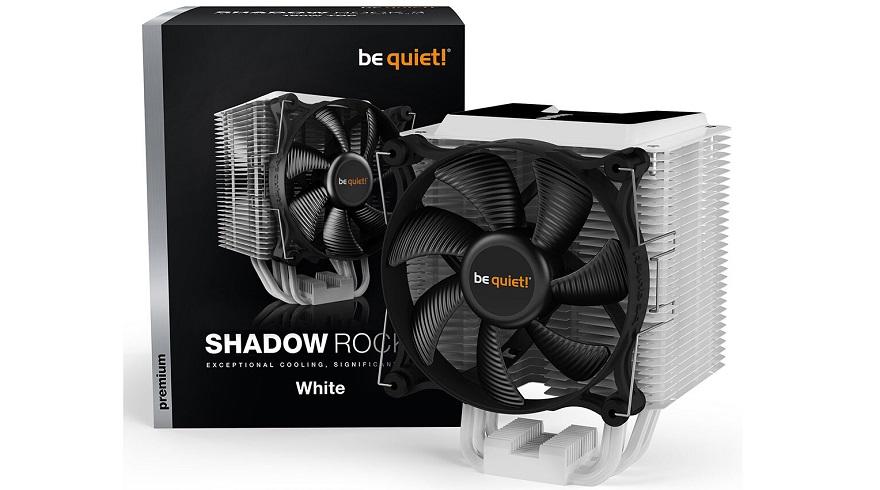 None of these will require any kind of adaptor kit or supporting components and should be fine to install as per the original documentation AM4 socket methodology. – If you would, therefore, like to learn more, you can check out their official website via the link here!
What do you think? Are you planning on being an early adaptor of AMD's new Ryzen 7000 processors? If so, do you already have your cooling solution ready? – Let us know in the comments!