be quiet! Launches its Pure Rock Slim 2 CPU Cooler
---
---
---
Mike Sanders / 1 year ago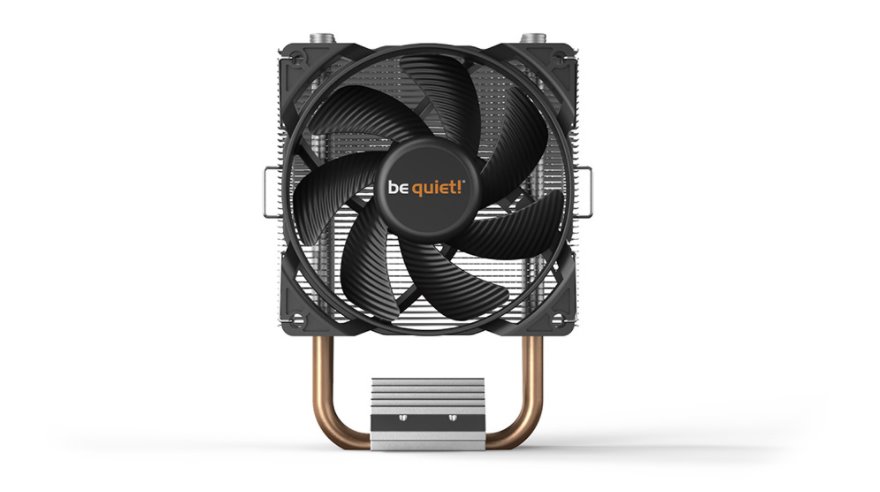 be quiet! had today expanded its cooling portfolio with the launch of its newly revised Pure Rock Slim 2 CPU cooler. With its reliable and quiet 92-millimeter Pure Wings 2 PWM fan and three 6 mm heat pipes, the Pure Rock Slim 2 can reliably dissipate waste heat of up to 130 W TDP. Thanks to its small dimensions the cooler is especially suitable for cases with limited space, while compatibility with AMD sockets has been improved over its predecessor.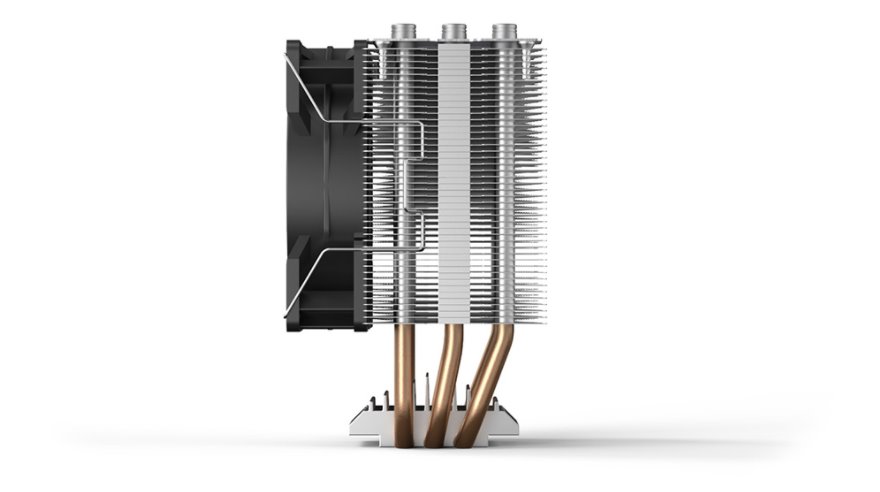 be quiet! Pure Rock Slim 2 CPU Cooler
The new be quiet! Pure Rock Slim 2 is a processor cooler with compact dimensions that dissipates waste heat of up to 130 watts thanks to its sophisticated design. With its optimized mounting system, the compact tower cooler's installation is child's play, even in tight spaces, and makes airflow-aligned installation on AMD sockets even easier. The single-tower cooler features a single Pure Wings 2 92 mm PWM fan. Thanks to its airflow-optimized fan blades this ensures that the cooler does not get louder than 25.4 dB(A) during operation.
To ensure that the heat reaches the aluminium fins of the Pure Rock Slim 2 from the processor as quickly and efficiently as possible, be quiet! uses three direct-touch heat pipes with a diameter of 6 millimeters each. Due to the cooler's compact design, the installation of RAM modules with protruding heatsinks is possible without any problems. A top cover made of brushed aluminium and the aluminium caps attached to the ends of the heat pipes ensure a high-quality appearance. be quiet! offers a 3-year warranty on the Pure Rock Slim 2.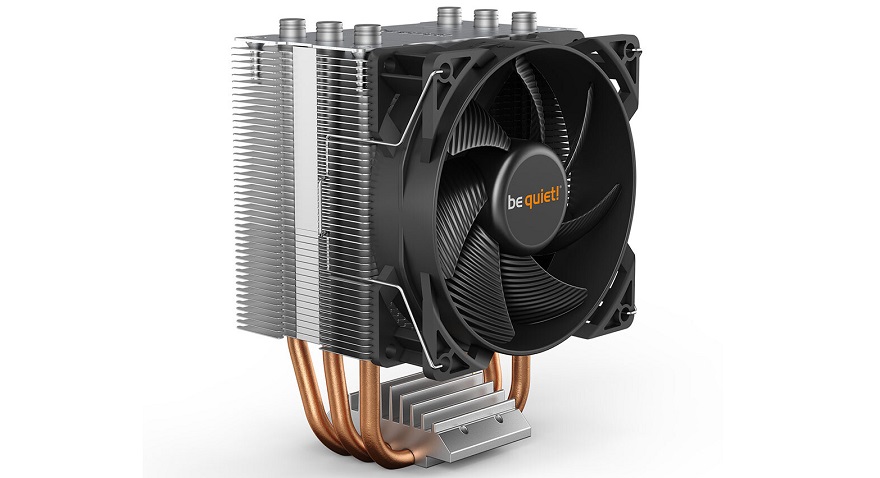 Features
A high 130W TDP cooling efficiency
An optimized AMD mounting for an even easier installation in alignment with the airflow
Full configuration of RAM memory banks in PC cases with limited space
Three high-performance 6mm heat pipes with aluminum caps and HDT technology
Pure Wings 2 92mm PWM fan for silent operation of max. 25.4dB(A)
PWM variable speed operation to help balance cooling and quietness
Brushed aluminum finish
Three-year manufacturer's warranty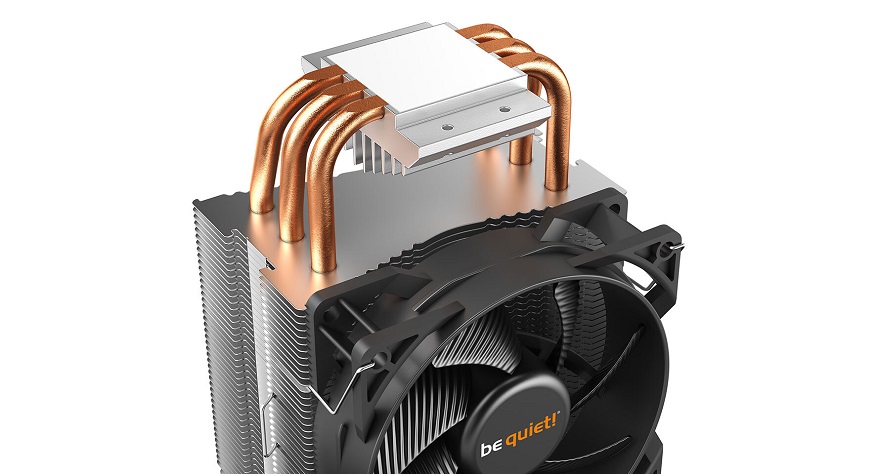 Where Can I Learn More?
The be quiet! Pure Rock Slim 2 will be available from March 23 for €25.90 / $25.90 / £23.99. – If you do, therefore, want to learn more about this new air cooler design, you can check out the official product website via the link here!
What do you think? – Let us know in the comments!