be quiet! Light Wings Fan (120mm/140mm) Review
---
---
---
Mike Sanders / 2 years ago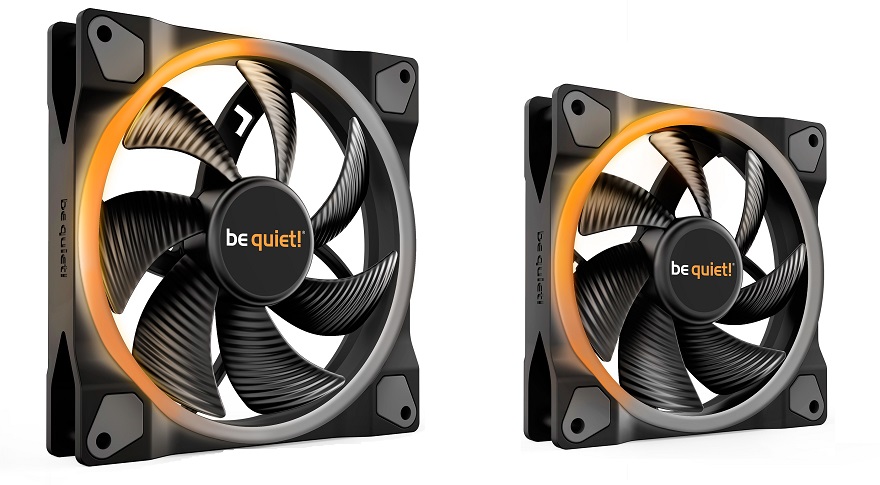 Like it or not, ARGB lighting has undoubtedly become the new trend for PC hardware and components. Put simply, if they can strap an LED to something, then they're probably going to do it. While many manufacturers have long chosen to adopt, and, indeed, even embrace this technology, there are some that have (perhaps wisely) chosen to hold out. Like King Canute trying to order the tide not to come in, however, it does feel like that if you don't get on board, then sooner or later you're going to be left with wet feet!
Why are we talking about ARGB lighting though? Well, to date, be quiet! has been one of the few manufacturers who have, so far, resisted the temptation to go down the rainbow road. Well, that's not technically 100% accurate as they have released PC cases with ARGB lighting strips, but you get the idea.
Following the launch of their brand new Light Wings fans, however, it's now official. be quiet! has thrown its ARGB hat into the ring. And judging by the samples we have, it was well worth it!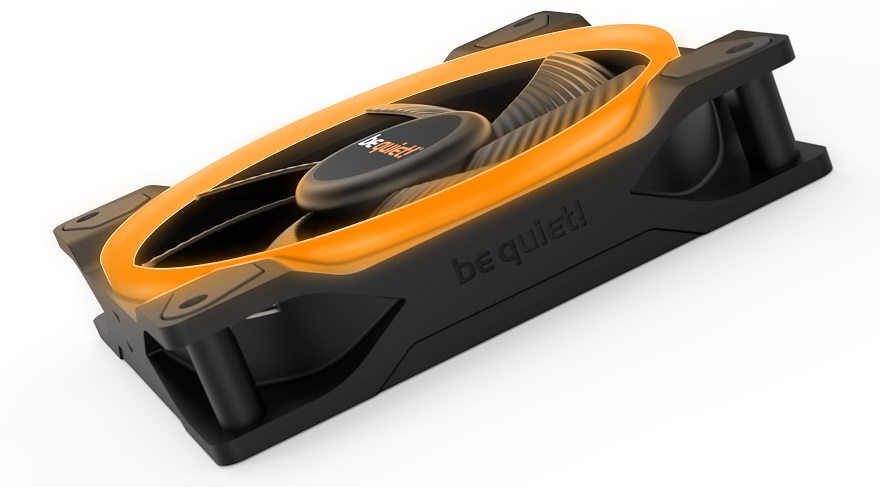 be quiet! Light Wings
Released today, the be quiet! Light Wings fans are available in a surprisingly large number of variants. This includes 'standard' PWM controlled 120mm and 140mm models as well as 'high-speed' alternatives in both sizes. It doesn't end there, however, as all of these are available to purchase individually or as 3 fan kits (with the kits coming with a hub controller included).
For this review, however, we will specifically be looking at three of these now available models. The PWM 'Standard' 120mm, the High-Speed 120mm, and the PWM 'Standard' 140mm. Busy stuff for sure, but for a product as exciting as this, we're more than willing to take the time to check as many of them out as we can!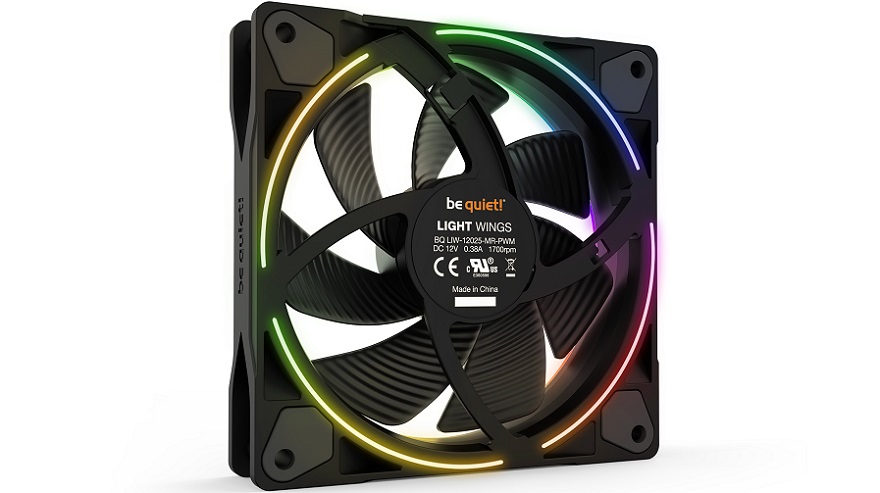 What Does be quiet! Have to Say?
"Light Wing's light rings are equipped with up to 20 individually addressable LEDs with a diffuser to spread the light in both directions. This results in a remarkably uniform illumination and impressive lighting effects. Light Wing triple packs additionally contain an ARGB hub to enable the synchronization of up to six ARGB components in total. The fans can also be connected to motherboards with 5V ARGB-headers and controlled by motherboard software. Light Wings fans allow daisy-chaining of its signal cables for a cleaner case interior.

Light Wings fans are available in two different versions. The PWM model, equipped with seven fan blades and a rotational speed up to 1.700 rpm (120mm) or 1.500 rpm (140mm) is ideally suited as a case fan thanks to its low operating noise level. The PWM high-speed model with nine fan blades and up to 2.500 rpm (120mm) or 2.200 rpm (140mm) is optimized for use on radiators or heat sinks. The thick frame and the adapted impeller result in shorter fan blades with optimized angles for a balance between volume and performance for both models. The high-quality robust rifle bearing guarantees a long-lasting and trouble-free operation with a long service life of up to 60,000 operating hours. All Light Wings fans have a PWM connector that can intelligently control the rotation speed directly via the motherboard."
Specifications
For more in-depth details and specifications, you can check out the official be quiet! product page via the link here!
Features
▪ ARGB lighting on front and rear
▪ Multiple colours and modes for an individual look thanks to having up to 20 LEDs
▪ Illumination can be synced with the ARGB adjustments of the motherboard
▪ Choice of silence optimized fan blades for high airflow or performance-optimized fan blades for maximum air pressure
▪ ARGB Hub allows you to synchronize up to six ARGB components (Triple pack only)
▪ Long life rifle-bearing gives an operating lifetime of 60,000 hours
▪ PWM controlled fan speed through the motherboard
▪ Three-year manufacturer's warranty
▪ Product conception, design and quality control in Germany