Become Data Warehouse Developer with Microsoft 70-463 Exam
---
---
---
Ben Jones / 2 years ago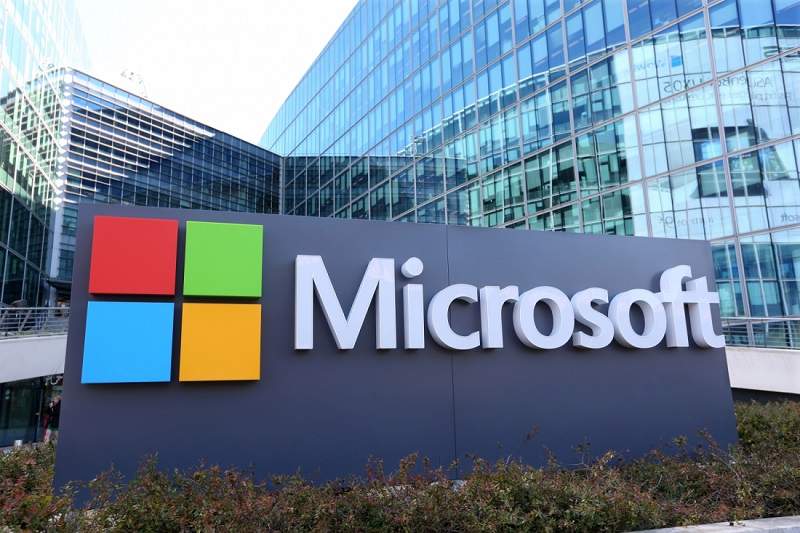 Microsoft SQL server exam is designed to certify the competency of IT professionals to design, build, and maintain the next wave of cloud-ready databases and information solutions. After passing 70-463 certification exam, the candidates will be recognized as database administrators, business analysts, database developers, and business intelligence professionals.
There are three different exams that you must pass if you want to receive MCSA: SQL Server 2012/2014 certification: 70-461, 70-462, and 70-463. These tests cover different knowledge areas such as querying and administering Microsoft SQL Server. In this article, we'll concentrate on 70-463 exam, which focuses on data warehouse implementing. More information about the other two tests can be found here:
Microsoft 70-463 exam tests your skills in different areas such as Designing and Implementing the Data Warehouse, Configuring and Deploying SSIS Solutions, and Extracting and Transforming Data. In this article, we will share the details about this test so you can easily pass it. Let's take a closer look at the details of Microsoft 70-463 exam.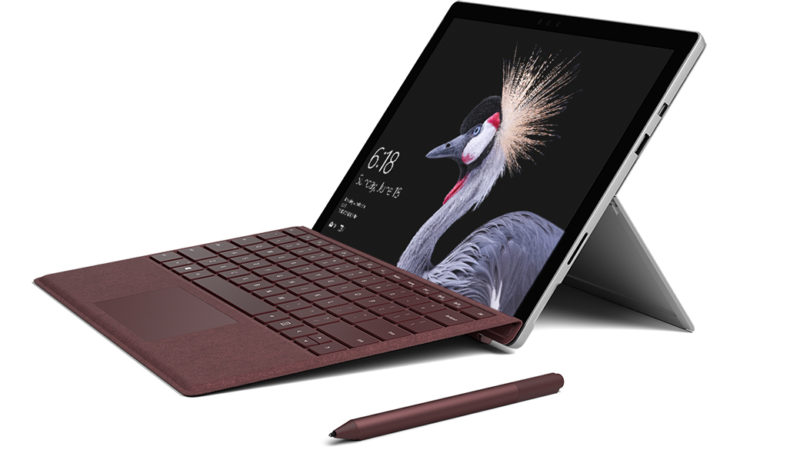 Reasons to attain MCSA: SQL Server 2012/2014 certification
Microsoft is a popular company in the tech world but when it comes to choosing a certification exam, the candidates usually get confused. However, there are some exams that are very popular as compared to the others – and Microsoft 70-463 is one of these exams. The test is associated with MCSA: SQL Server 2012/2014 certification and can significantly improve your professional skills.
There are tons of benefits this certification can bring to you. If you want to become a valuable Microsoft certified professional, you should go for MCSA: SQL Server 2012/2014. The reason why we say "valuable" is that the demand for the qualified professionals is continuously increasing, and the specialists who have already earned this credential are welcomed in organizations all over the world.
According to a survey, certified Data Warehouse Developers can earn a salary of $60,000-130,000 per year. So, earning the certification is a great opportunity to increase your worth in the tech industry. To learn more about the salaries of the certified specialists, visit here.
Details about Microsoft 70-463 exam
Before we proceed further, let's talk about some details of Microsoft 70-463 exam.
The exam includes 55 multiple-choice, multiple-answer, and scenario-based questions. The questions are supposed to tests your skills of designing, maintaining, and configuring Microsoft SQL servers. There are also several other skills that are tested during the exam (you can find an exhaustive description on Microsoft official site). The duration of the exam is 120 minutes (2 hours) and you must score at least 700 marks out of 1000. The registration fee for this test is $165.
Tips for passing Microsoft 70-463 exam
So, here comes the most important part of this article that can lead you to become a successful IT professional in the future. We understand the importance of this certification, therefore, we have collected some valuable information that can help you to pass Microsoft 70-463 exam at your first attempt. So, here are the tips you should follow if you want to succeed in the test.
Finding the appropriate preparation course can be quite difficult for a candidate. The best thing about Microsoft is that they offer reliable courses to the individuals so that they may prepare for the exam without making a lot of struggle. Most importantly, the courses are produced by the professional experts. So, you'd find them extremely helpful when it comes to taking the exams. Therefore, it is highly recommended for you to take the official Microsoft course.
A comprehensive book about the certification exam is the next thing you may need to prepare properly. Microsoft has left no stones unturned: the company produced a comprehensive book "Training Kit (Exam 70-463)."
The reason why we strongly recommend Microsoft courses is that you can easily access relevant online study groups. These groups are very helpful as you are free to ask as many questions as you want, and the questions are answered here in a very short span of time. In fact, you can strengthen your knowledge by answering the questions that some new candidates have posted.
Collecting the important books and other information isn't enough to pass the exam. Although the theoretical knowledge is really important, you should still practice it regularly, otherwise, it will be difficult for you to take the test as it contains the questions related to hands-on experience. The practice helps you overcome your mistakes with the passage of time so that you do not face any trouble during the exam. So, you should develop a habit of practicing your skills regularly.
Web resources for 70-463 exam preparation
According to our analysis, the resources available on Microsoft official website are quite for exam preparation. However, you may still need some external help. You can visit some helpful sites like ExamSnap, PrepAway and ExamCollection. You can find the best training courses on these websites.
Exam dumps for Microsoft 70-463 exam
We need to mention that exam dumps are also very important if you want to pass the test at your first attempt. If you have joined a study group, you won't have to struggle a lot to find the best exam dumps. However, if you haven't yet found any, you may take a visit to the websites mentioned above. We are sure that you'd find exam dumps really helpful.
Conclusion
We believe that Microsoft 70-463 is a better choice for the candidates that want to become valuable professionals in the tech industry. However, you must keep in mind that only hard work will help you to pass this exam. Use the resources from the authentic websites, and you'd pass the test at your first attempt. Good luck!