Bee Simulator Will Release In Spring 2019
---
---
---
Mike Sanders / 4 years ago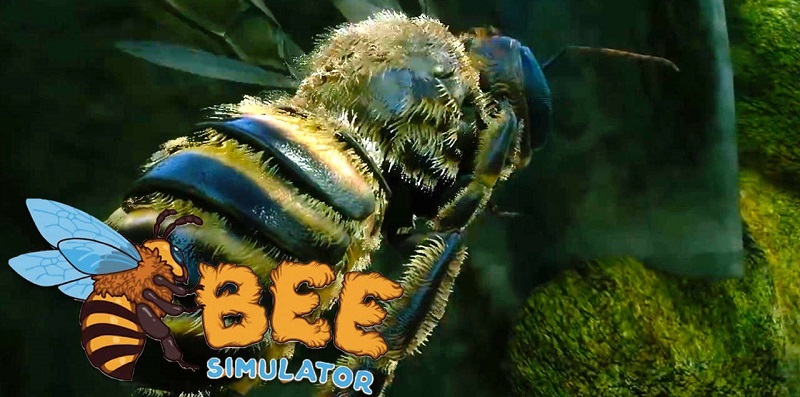 Bee Simulator Will Release In Spring 2019
Back at GamesCom in August, we were treated to a whole bunch of new upcoming games. One of the weirder examples of this would be Bee Simulator. That is, however, weird for all the right reasons. The game presented itself as an exceptionally high-quality game where you would take the role of a bee and do various bee-related jobs.
The trailer was exceptionally polished. Especially for what you might have dismissed as a bit of amusing 'shovelware'. As crazy as it sounds, we are a little hyped for this game!
As such, in a report via DSOGaming, it's great news to hear that a loose release date has been set for the game! Sadly though, it has been pushed back from it's original 2018 planned release.
When Is It Out?
Bee Simulator is scheduled to release in Spring 2019. A rather apt time for a game based on a bee to launch really.
Lukasz Rosinski, VARSAV Game Studios Creative Director, has said: "Many positive reactions lead us to believe that we were correct in choosing a honey bee to be the main protagonist in our first game. Bees and their huge role in our ecosystem, habits prevailing in the beehive and the problems harassing them were a very strong base for the creation of Bee Simulator. At the same time, we were forced to live up to the expectations of a larger than expected group of users – mainstream gamers.
He added: "We received lots of comments detailing the functions they would like to see in our game. To meet those expectations, we decided to change our schedule and push back Bee Simulator's launch by a few months. We would like to thank you for each idea that we've received and we'd like to recommend that you watch our social media platforms, where we'll present the result of our collaboration with the players." 
Good News And Bad News
In fairness, when the 2018 release date was suggested for the game, I was a little cynical. While the game looked exceptionally polished in the trailer, getting it out the doors in less than 5 months seemed optimised. In addition, Christmas is hardly the season for collecting pollen.
Pushing this back to Spring 2019 makes sense on a whole variety of levels. I will bee (ha!) keeping a close eye on this one!
What do you think? Are you looking forward to this game? Disappointed it has been delayed? – Let us know in the comments!