Behind the Scenes of World of Warcraft Movie in Virtual Reality
---
---
---
Bohs Hansen / 8 years ago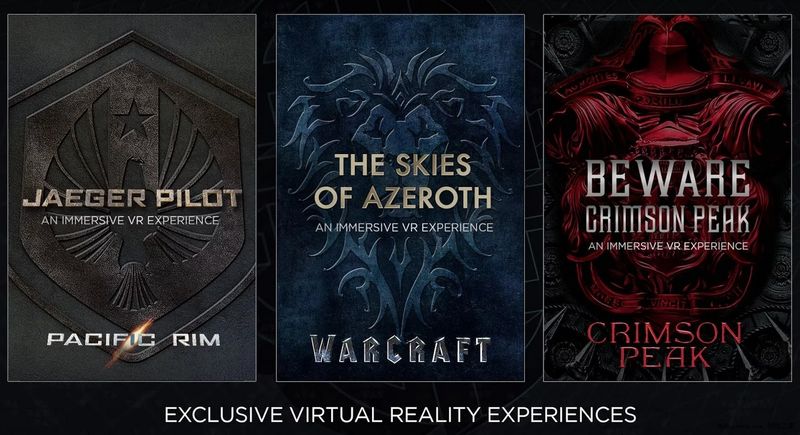 The bigger a project is, the tougher it is to keep the details a secret. Some manage to do so and one of the most prominent examples is probably Lord of the Rings. But the same thing also goes for the Warcraft movie directed by Duncan Jones. We know that it is in the making and that it is scheduled for a June 10th 2016 global release in 3D, but that is about it.
Now we've finally got a little inside view into the new movie, although it isn't actual movie footage. Legendary Pictures released a little teaser in the Legendary VR app that is available on both iTunes and Google Play (465MB). Warcraft: Skies of Azeroth is one of three VR experiences that throws you on the back of a virtual gryphon for a flight over the city of Stormwind.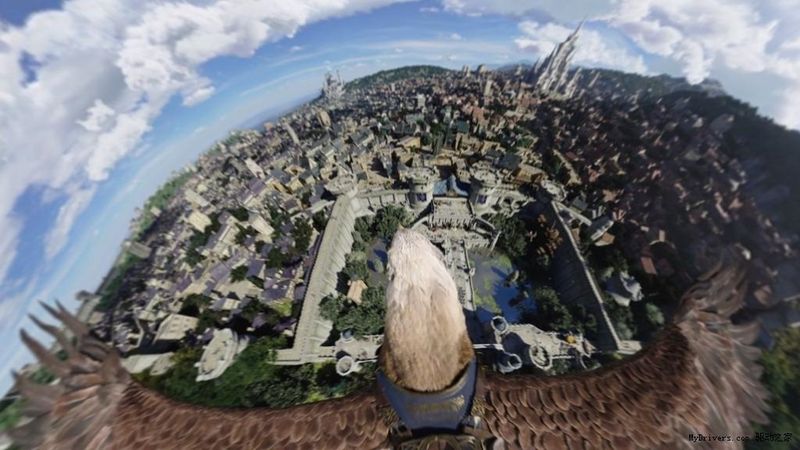 As Duncan Jones notes, it is part of the movie's worldbuilding and it is certainly the first opportunity for anyone to see what Stormwind looks like.
"The city is laid out the same way it is in the movie," Jones says. "We spend a little bit of time in the movie in Stormwind and in the VR experience you'll actually get a chance to get a good look at everything."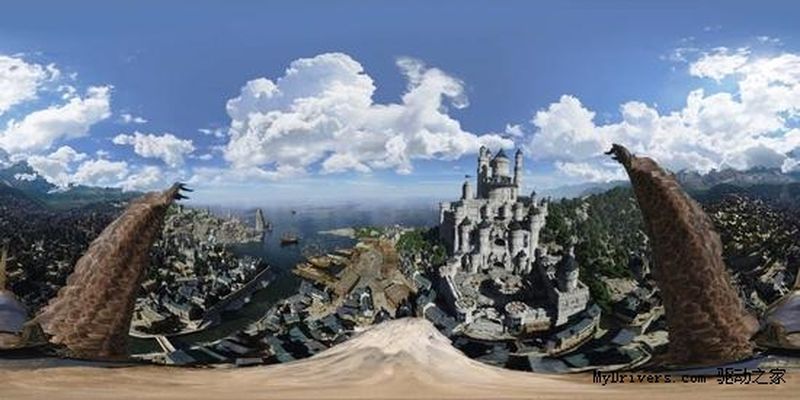 The launch of this demo is timed well with Comic-Con in San Diego where Google is giving away 50 thousand Google Cardboard units to give you a better experience. The other two VR experiences Legendary released are Beware Crimson Peak, a VR trip into the creepy residence in Guillermo del Toro's upcoming Crimson Peak, and Pacific Rim: Jaeger Pilot, which puts you inside a kaiju-fighting mech.