Benchmarks State the Intel i9-13900KF as the King of Raptor Lake Overclocking!
---
---
---
Mike Sanders / 11 months ago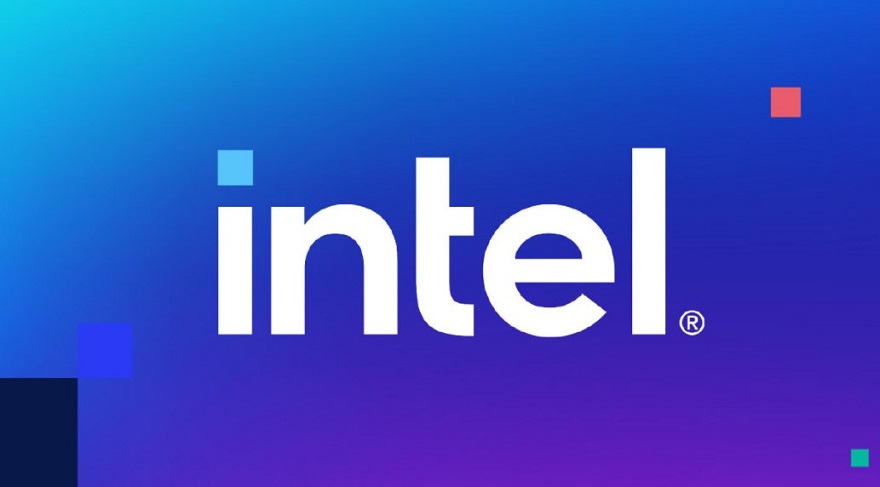 Modern processor design typically tends to err these days towards overclocking only really being an ultimately beneficial/required pursuit of the enthusiast-level user. Even I can confirm that I've not overclocked a CPU for probably well over 5 years now because I don't really see the overall benefit of higher temperatures for, typically speaking, barely noticeable minimal performance returns.
With that being said, however, in the right hands overclocking can undoubtedly yield some very impressive results and with Intel effectively fleshing out its near-full Raptor Lake series at CES 2023 earlier this month, it does clearly raise the question as to which processor model might offer the best results.
Well, following extensive research via IgorsLab, it seems that they have come to a conclusion and the somewhat surprising winner (based on certain very important factors which we'll get onto shortly) is the Intel Core i9-13900KF. – Yes, this is (apparently) the King, or Queen if you prefer, of Intel 13th-gen overclocking!
Intel Core i9-13900KF
I feel it necessary before some of you start foaming at the mouth to correct me to confirm that the i9-13900KF has not yielded the best overclocking performance ever seen. That title, pending the release of the i9-13900KS, is currently (to my knowledge) with the standard i9-13900K.
What are these results saying, therefore? – Well, we're more in the remits of binned samples here. And for those of you unaware of the terms, it generally covers processors as a whole from a widespread perspective.
It's a little complicated to put into words, but not all processors are created equal. Some CPUs, through the manufacturing process, will offer significantly higher overclocking potential than others despite being the exact same model from the exact same SKU.
It is, incidentally, why CPUs like the AMD FX 8350 have remained in such relatively high demand despite being quite ancient now. Although its performance has clearly waned quite significantly over the years, its overclocking potential regularly saw them at the top of the OC record charts. – Yes, people would literally buy 8530 processors just in the hope of finding the best-binned model which could potentially up the record by mere MHz.
So, in other words, what IgorsLab has basically concluded here is that based on the testing of various Intel Core i9-13900KF processors, out of the entire Raptor Lake series, this appears to be the model which offers the most consistently high overclocking performance which, at a push, could indicate that this design is the best in terms of design and manufacturing.
Is it important? Well, to 98% of you probably not. It is, however, interesting none the less and if you want to check the full report out (albeit, in German) click the link here!
What do you think? – Let us know in the comments!