BenQ Release Curved 35″ EX3501R Monitor
---
---
---
Mike Sanders / 4 years ago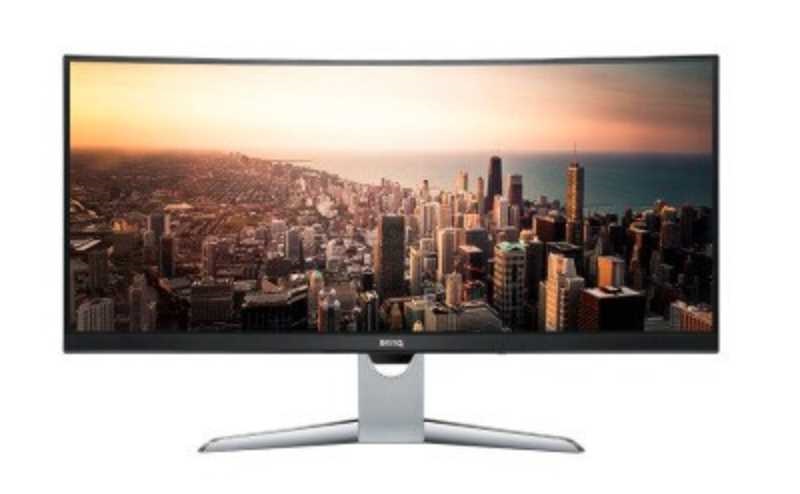 BenQ Reveal Strange Curved 35″ EX3501R Monitor
When it comes to choosing a monitor, you have a pretty wide variety of choices to make. With most modern designs either being 1080p (full-HD) or 4K, it is unusual to see a design that steps out of that remit. Sure, they are out there, but they are certainly rarer and with more selective users in mind.
BenQ has, however, released a brand new curved 32″ monitor. It does, however, have a bit of a strange feature. Namely that it is set to run at a resolution of 3440 x 1440. So, a bit better than 2k, but not 2k. Not as high as 4k, but not too far off either. Essentially, it's a middle ground that I daresay few knew existed. This is, however, particularly popular for a certain type of monitor design.
What Is This Resolution?
This is an ultrawide screen. As such, usually, 3440 x 1440 is seen as the generally accepted resolution. If you have never owned an ultra-wide monitor though, the chances are you may never have known that this choice exists.
In the report via ithome, the specifications include
4ms response time.
A colour aspect of 100%
sRGB colour gamut
Maximum brightness of 300nit.
HDR, contrast 3000:1.
Refresh rate of 100Hz
It also includes 2 HDMI ports, 1 DP port, 2 USB 3.1, 1 Type-C USB and headphone input.
For more details, you can visit the official website on the link here!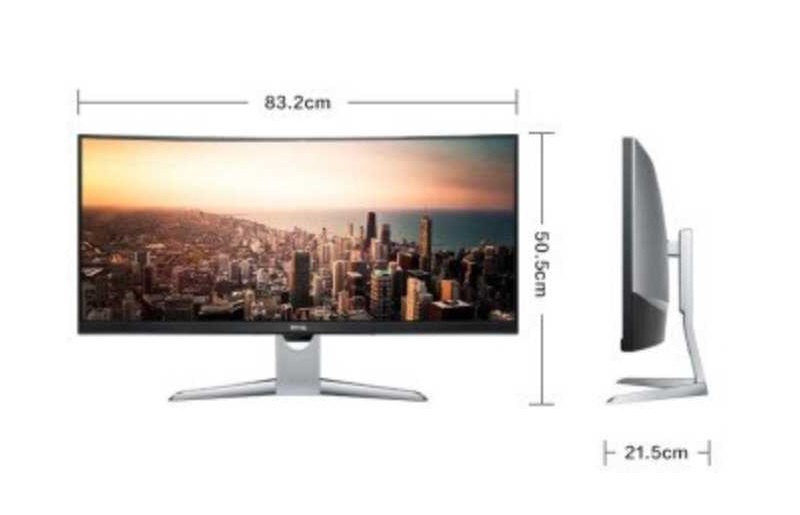 How Much Does It Cost?
Well, there we hit a bit of a sticking point. The monitor is currently retailing for a price in the region of £600-£650. For that price, you are very much over and above the cost of a standard 32″ 4K monitor. Yes, this is slightly bigger and is an ultra-wide design, but is it worth that extra money? I'm not so sure.
What do you think? – Let us know in the comments!