Bernhard Rohleder Speaks @ CeBIT Preview 2017
---
---
---
Peter Donnell / 7 years ago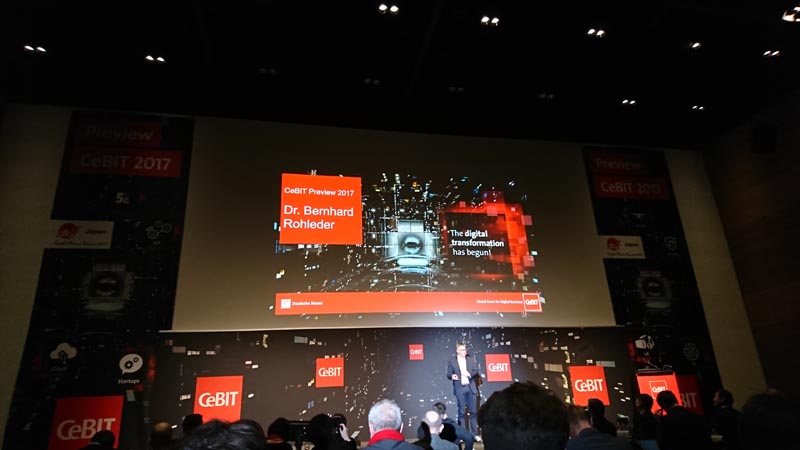 CeBIT Preview has been showing us some pretty exciting things, and we're already hyped for this years show, more so that we have been in recent years. Bernhard Rohleder took to the stage to discuss ICT and growth in general, but most importantly for CeBIT, in the German market. Market value may not be increasing in the ICT sector by a huge amount, but with +1.2% growth in 2016, things are still moving forward.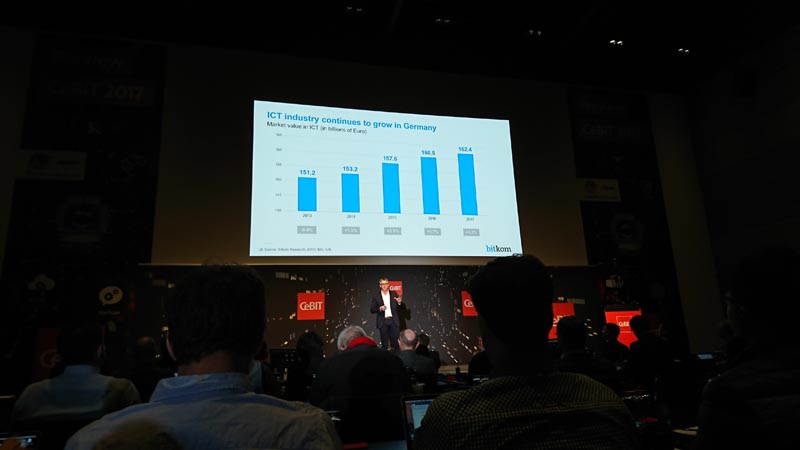 One of the key aspects was disruptive technologies, things that can really shake up the industry and improve profits, productivity, sales and more. Of the companies asked, the results were surprising, and many companies have invested in technologies such as drones, 3D printing, VR and more, but it's clear that CeBIT is going to be a major platform to market the advantages to businesses for 2017 and beyond.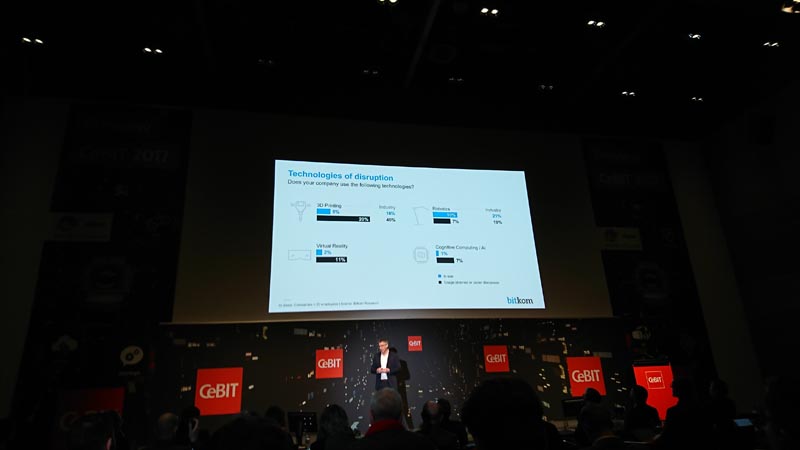 Speaking of disruptive technologies, brands like Lyft are a prime example. The company aims to have a large fleet of autonomous vehicles within 5-years, with bitkom predicting that car ownership in major cities could be all but over by as early as 2025. This means sweeping changes to cities, lifestyle and more, and it'll have a huge knock-on effect with other industries and businesses to, some good, some great, likely some bad too.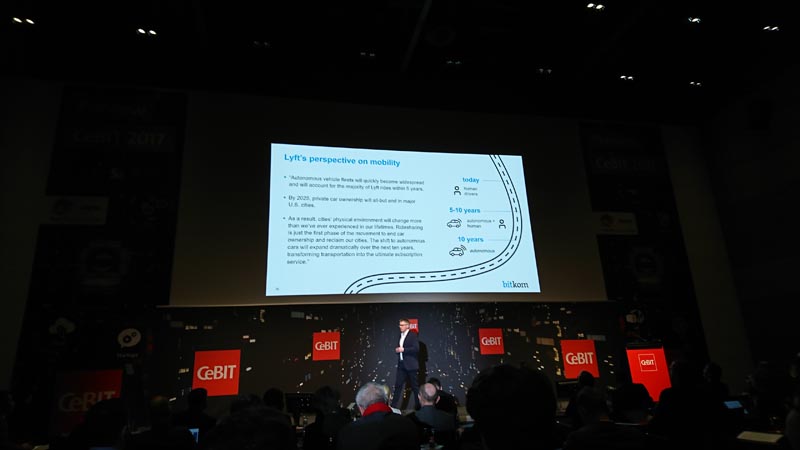 We're eager to hear more details on their predictions for the market in 2017 and beyond at CeBIT 2017 this March.