Best Buy Gift Cards Offer 10% Saving in Google Play Store
---
---
---
Chris Smith / 9 years ago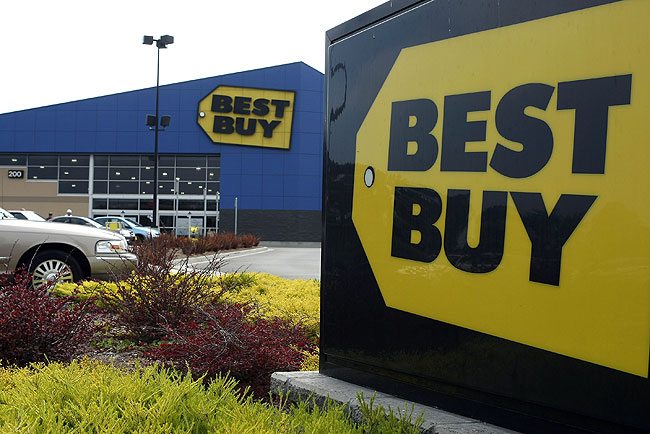 Large-scale retail chain Best buy are offering up discounted gift cards, seeing a 10% saving through selected company offerings. This means that you'll pay only $45 for a $50 gift card – meaning that the regular app-purchaser in your family, or yourself, will be able to reap the future benefits of cheaper purchases.
This voucher is valid for all Google Play services, including things such as: Apps, music, movies, books or magazines. If you're looking for a smaller purchase, the $10 gift card isn't on offer, however you can pick up a $25 of $50 iteration for the 10% off sale.
We've been told that these purchases cannot include anything physical – meaning hardware. Only software/application services can be purchased with these cards – for those who were looking to purchase a Nexus or smartphone via this 10% discount will be left bitterly disappointed.
If you're wanting to take advantage of this sale, you can do so via their online portal.
Image courtesy of Retail Solutions Online