Best Games to Play While Sitting on the Loo with Nvidia Shield
---
---
---
Peter Donnell / 9 years ago
The Games
---
Picking the right games for the Nvidia Shield took careful consideration, not only do the games have to be Shield Game Stream compatible, but they also need to offer controller support. Sitting on the loo and playing a quick game also needs a game that loads quickly, as sitting through a bunch of loading screens could be a massive waste of your time. Having a quick save / quick load functionality means you can pick up where you left-off, or at the very least a game mode that is suitable for shorter playtimes. So let's take a look at what games you could be playing via Game Stream and may you never have to read the back of a Shampoo bottle again!
Borderlands 2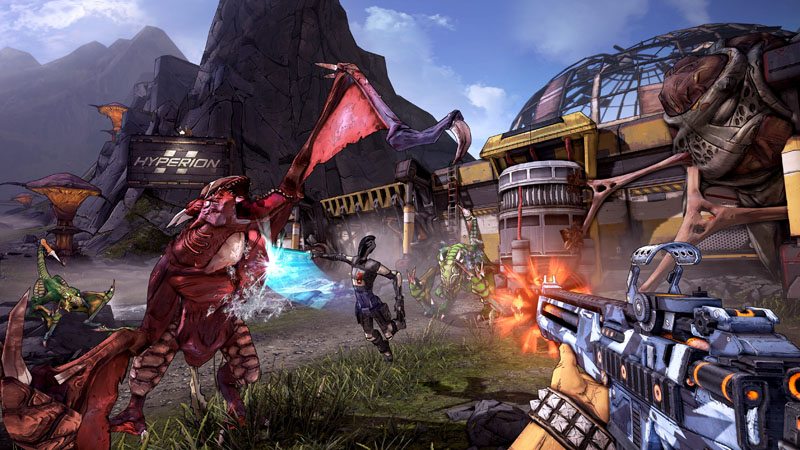 Borderlands 2 is a huge game, but it still packs plenty of pick up and play action. The graphics are great and the game is massively supportive when it comes to using a control pad. The game does use a checkpoint system, but you're typically no more than 5 minutes away from being able to save, so being able to rip through a small section of the game when you're away from your desk is a great way of killing time.
DiRT 3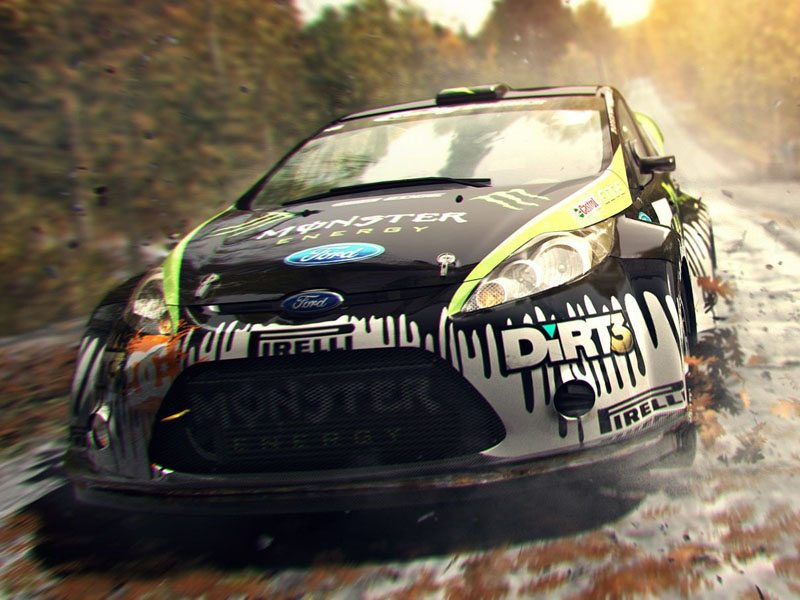 There are a few great games in the DiRT franchise that work with the Shield, but DiRT 3 is still the top racing sim of the series in my opinion; its got great handling physics, stunning graphics and the race length is perfect for a quick game on the Shield.
Dishonoured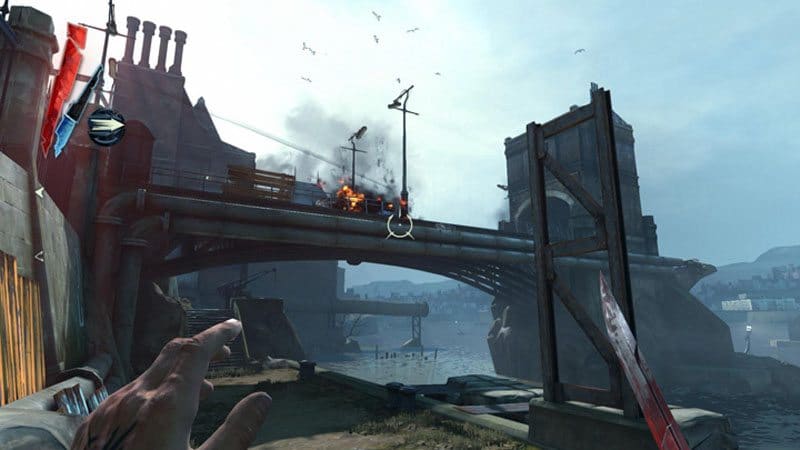 Dishonoured is certainly targeted towards those with more than a few minutes of time to kill, but it features a reliable quick save and quick load feature, as well as speedy loading times that make it a great option for Game Stream. Load up the game, perform a few quick assassinations and save, ready for you to pick up the action next time you revisit this gorgeous first person action title.
Left 4 Dead 2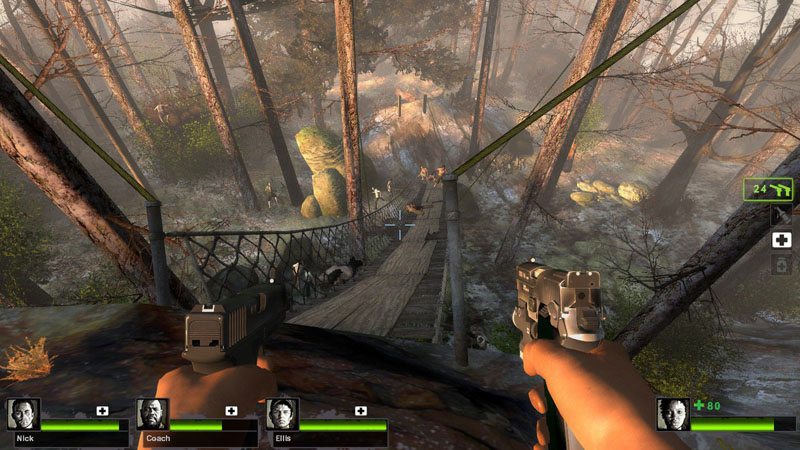 Laying waste to zombies is still a very popular gaming pastime and the pick a level, get straight to the action formula that the Left 4 Dead series can offer is great fun when you have a few minutes to spare. Sure you can get stuck playing this game for a lot longer to really enjoy it, but the action is still pick up and play friendly if you just want some quick action, plus it works great on a controller.
Lego Series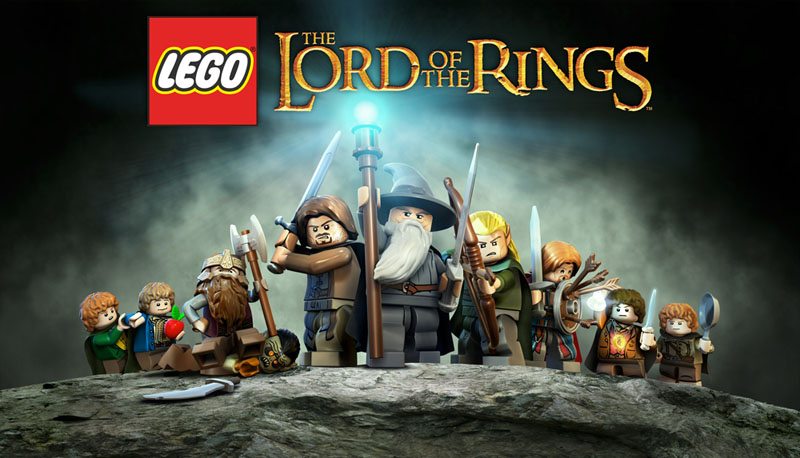 I've picked Lego Lord of the Rings, but in all honesty, any of the Lego games makes a great choice for some quick action, Harry Potter, Star Wars, Marvel Indiana Jones, it doesn't really matter. The levels are not too big and it is very controller friendly and well suited to the small screen of the Nvidia Shield.
Max Payne 3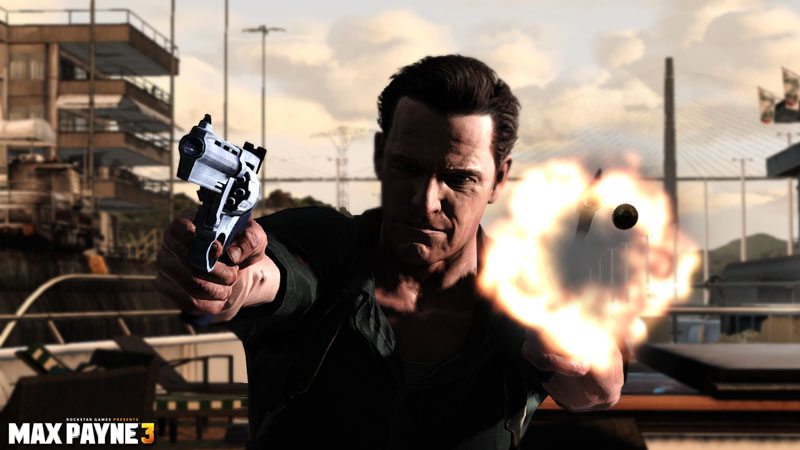 This game is easily one of my favourite choices for Game Stream, its got a very engrossing and action packed multiplayer mode and some truly gorgeous graphics. Seeing this thing run on your 5″ HD screen while you're sitting on the loo is truly impressive, certainly something you'll not see on devices like the Vita. the game is very controller friendly and there are plenty of pick up and play game modes to enjoy, the online multiplayer proved no problem for remote gaming which heavily relies on good ping times.
Need For Speed: Shift 2 Unleashed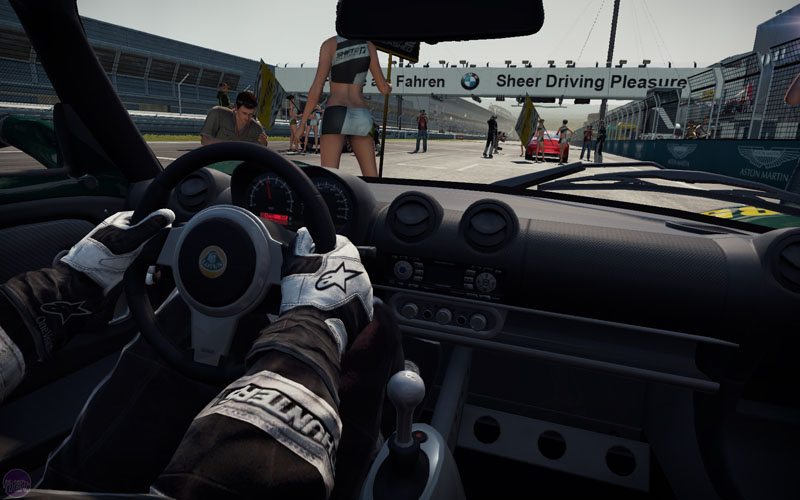 Another graphical powerhouse is EA's Need for Speed: Shift 2, sure there are other titles in the NFS series that would stream to your console, but their open world nature makes them unsuitable for the task I have set. Being able to pick a race track, a car and ripping through a few laps makes Shift 2 a great choice. A welcome bonus is the bass heavy sound on the Shield is great for hearing the engine sounds.
Portal 2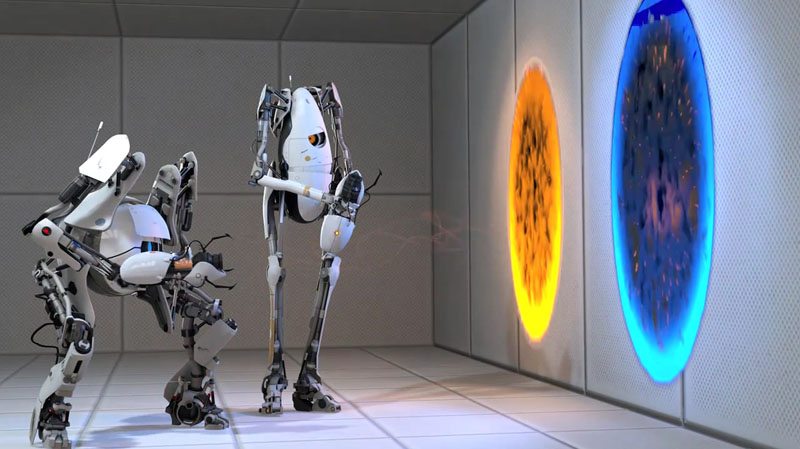 Portal 2 is packed full of fun puzzles and action, each level can be completed in a fairly short time and that makes it great fun for some pick and play action. It features quick save and quick load functionality and fast loading times too, so even if you haven't got time to finish your level, you can easily resume another time. The game does play better on keyboard and mouse, especially for those scenes that demand faster response times, but it's hardly unplayable with a controller.
Resident Evil 5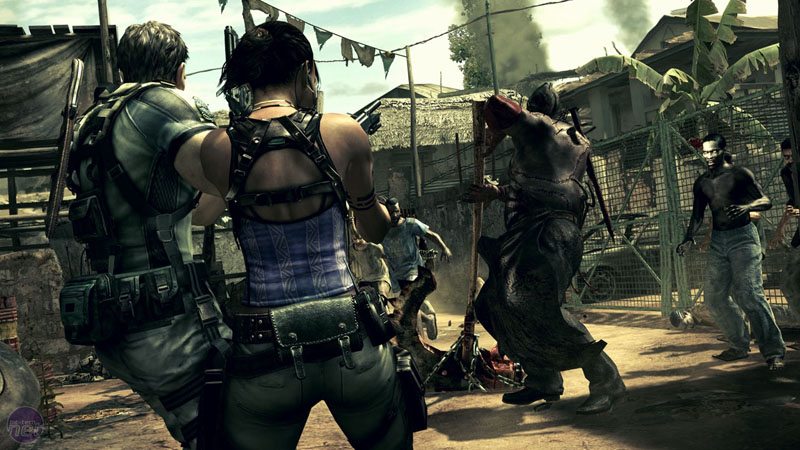 Resident Evil 5 is easily my favourite of the modern Resident Evil titles, not only because it has some great co-op action in its story mode, but its Mercenaries Mode is perfect for streaming to the Nvidia Shield. The game is great to play using a controller, has some gorgeous graphics and Mercenaries Mode allows you to pick a character, pick some weapons, pick a level and then rip around for a few minutes while trying not to get yourself eaten by the zombie hoards.
Elder Scrolls: Skyrim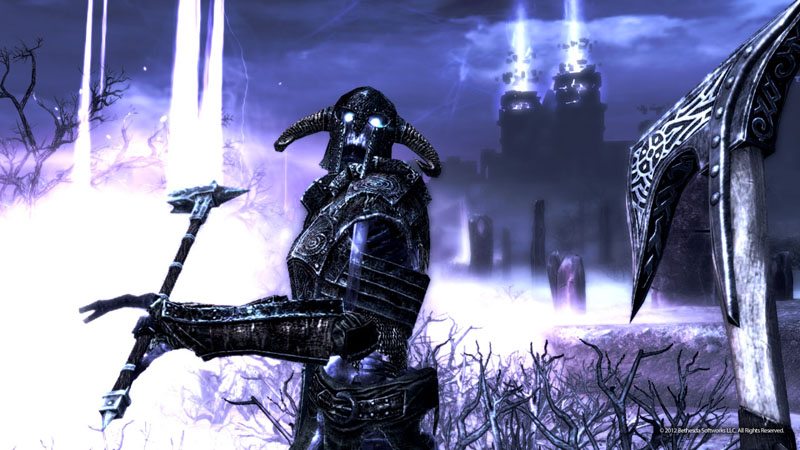 Playing an RPG while sitting on the loo might not sound like the right way to kill five minutes of your time, but once again the advantages of quick save and quick load (as well as fairly quick loading times) bring huge benefits to Bethesda's RPG classic. Explore a dungeon, use the extra bathroom time to get your inventory in order, or maybe smith a few extra iron daggers to improve some stats before returning to your desktop to continue the action, this is a great game to play in short bursts as there are so many smaller tasks you can complete. not that there is anything stopping you from taking on the bigger quests of course.