The Best Of The Worst Xbox Live Ban Appeals
---
---
---
Mike Sanders / 2 years ago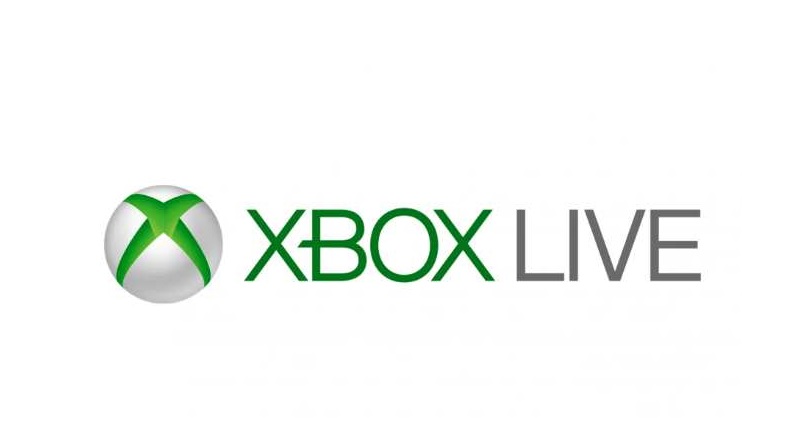 Xbox Live Ban Appeals
For an online service as popular as Xbox Live, you can imagine that a fair number of accounts require a little monitoring. The internet is, after all, an interesting place full of interesting people. If you are subject to a ban or suspension of your Xbox Live account, you are, of course, always entitled to appeal the decision.
In a report via Kotaku though, some of the responses below do beggar belief a little.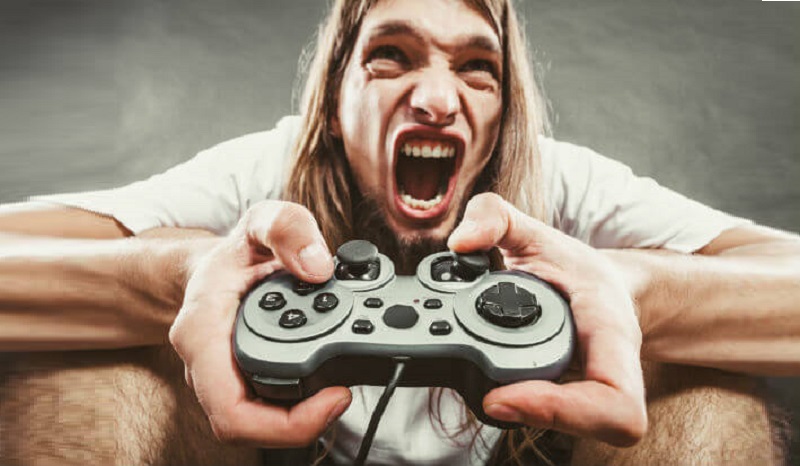 You're Welcome To Your Opinion – Just Keep Them To Yourselves
It's generally a good rule of thumb to not air your political views on your gaming account. Particularly if they're a little… colourful!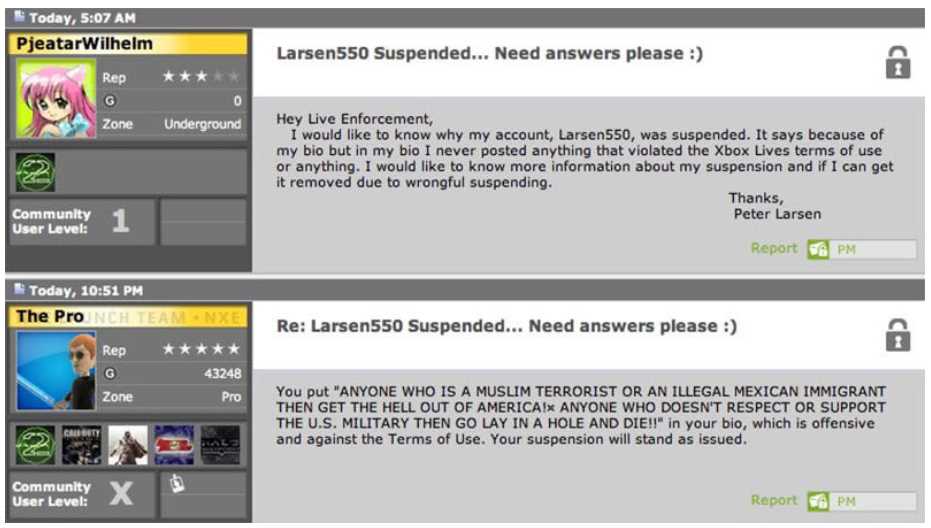 If At First You Don't Succeed…
We again see another gamertag issue here. Alas, the user in question seemed to think that the issue was with the numerals rather than the letters.

The "I Didn't Do Nuffin'" Defense
When you don't know why you've been suspended, then when you're told, can't see the problem!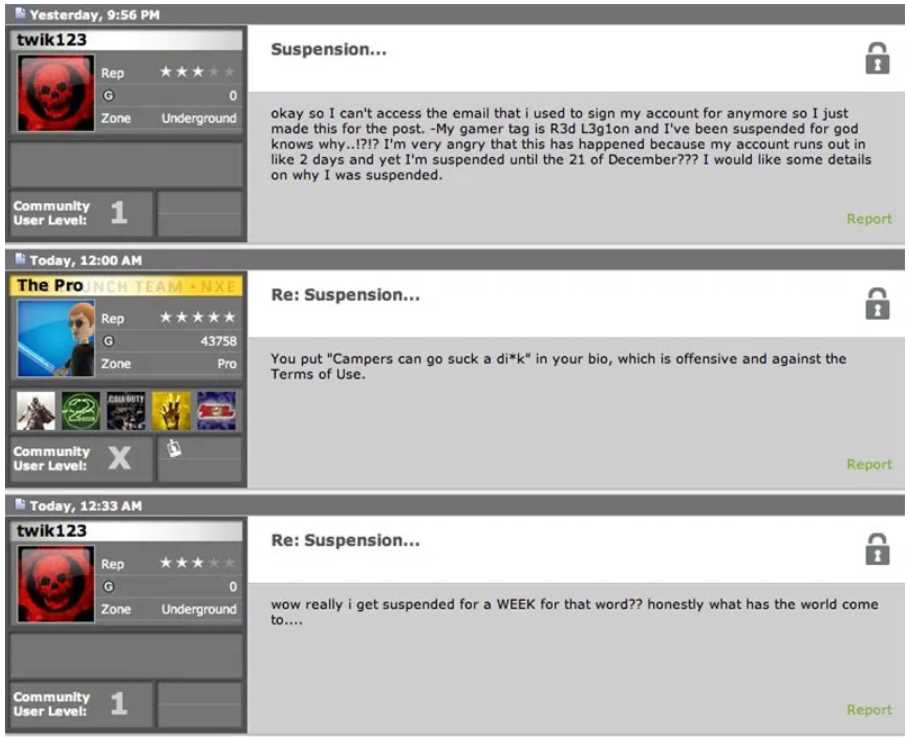 Watch Your Profamity!
In fairness, I'm struggling to think of many bad words this user missed out in their profile.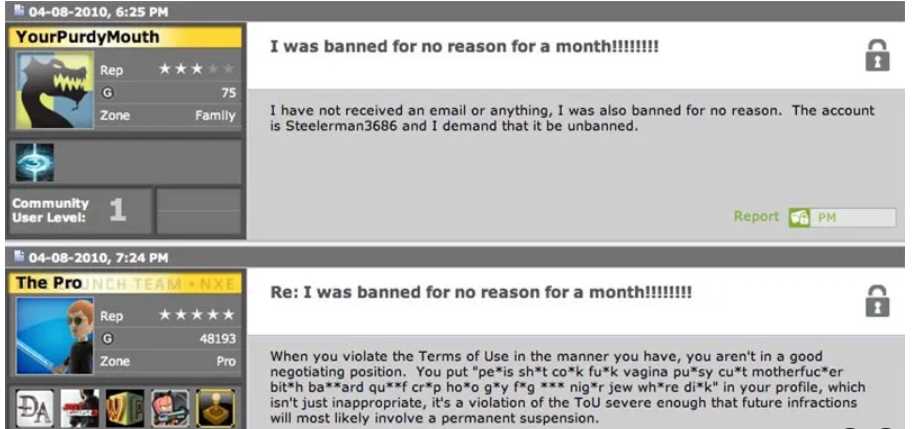 "Suspended Twice But I Don't Know Why"
One user took to complain about being suspended twice in the same week. This is clearly an error by the admins and nothing to do with their completely innocent gamertag.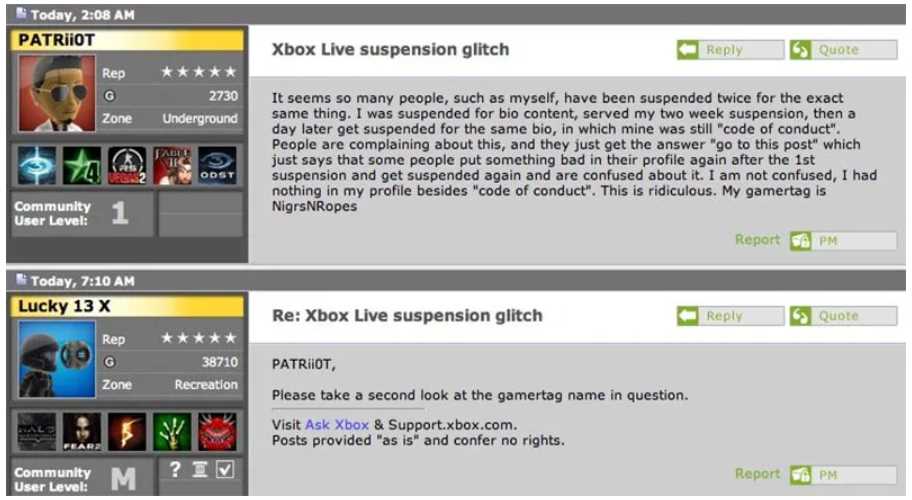 You Can Take Your Freedom Of Speech And Report It!
You do have to appreciate the attempt at bringing Freedom of Speech into an Xbox ban. Shame it didn't quite work for this user.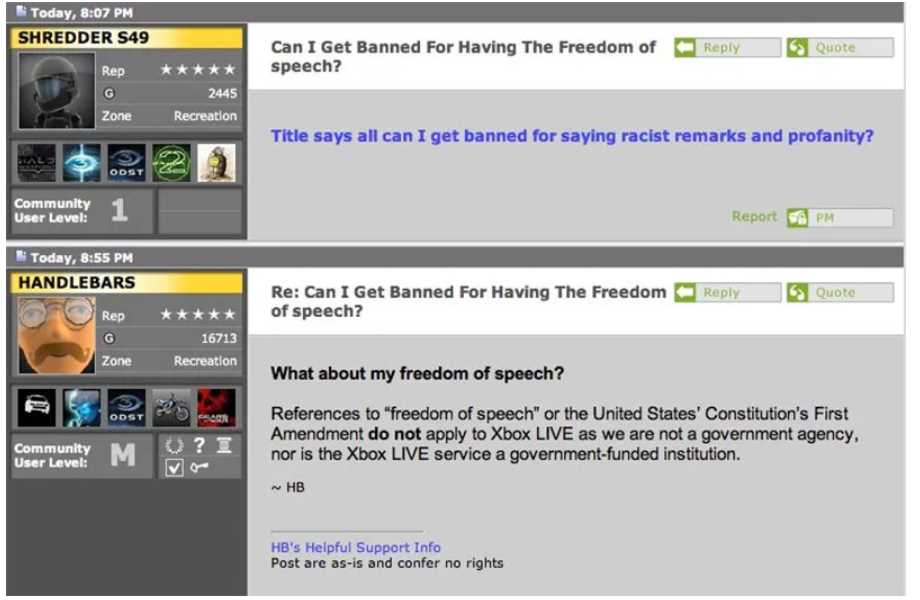 I've Never Seen That Card Before
Finally, we'll end on a game of Uno that clearly, for the other players, turned into a game of 'oh-no'.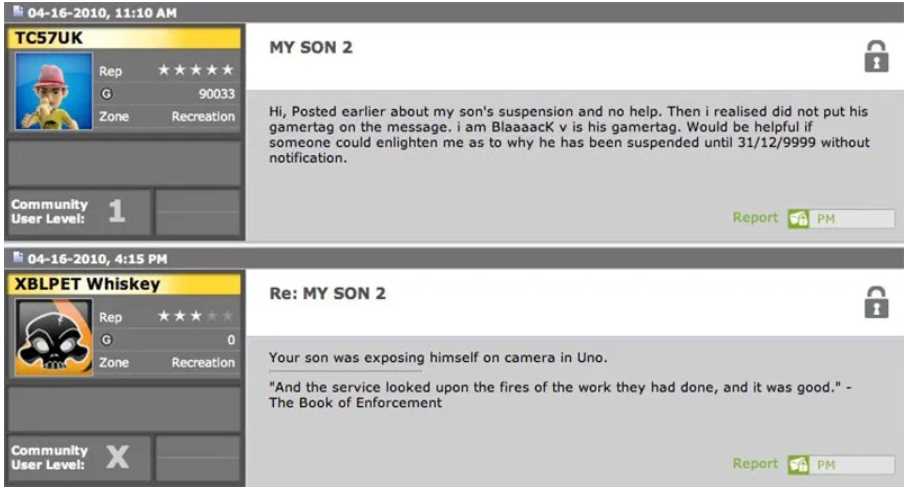 What Do You Think?
What's the weirdest conversation you've ever seen surrounding an account suspension? – Let us know in the comments!