Bethesda Announces 'Doom Eternal' – Doom Reboot Sequel
---
---
---
Ron Perillo / 5 years ago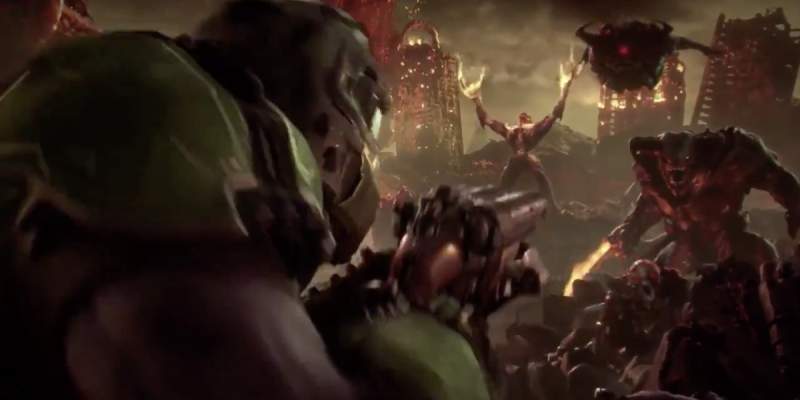 DOOM Reboot Sequel
After the massive success of the 2016 reboot of Doom, it comes as no surprise that Bethesda is following it up with a sequel. The official title is Doom Eternal and the short teaser shows quite a shocking sight of "hell on earth". Plus featuring new demons including massive worms and scorpion-like walking brains. In fact, there will be a greater variety this time around.
Obviously from the teaser trailer, it means that whatever happened in Mars happened on Earth too. Especially with Samuel Hayden betraying the Doom Slayer at the end and taking the Crucible. The Doom Slayer is going to be dimension hopping once again seeking vengeance.
According to Bethesda, not only are there new demons, but new weapons as well. Much of the 2016 game's arsenal are re-imagined versions from the original early Doom games. However, it would also be interesting to be able to use the weapons from Doom 3 and Doom 4 in the Doom Eternal.
Not much details are available yet officially. Other than the fact that Australian composer Mick Gordon is once again doing the soundtrack. That should be obvious considering his pulse-pounding music won "Best Music/Sound Design" at The Game Awards 2016.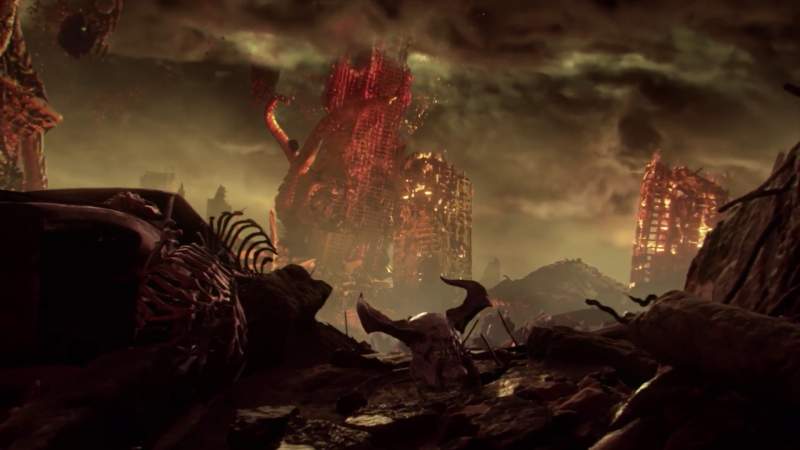 When is Doom Eternal Coming Out?
There is no word yet, but Bethesda promises to show a gameplay trailer soon. Specifically during Quakecon 2018 on August, where they usually show exclusive previews to fans and press.