Bethesda Announces Fallout 76 Beta Release Dates
---
---
---
Ron Perillo / 4 years ago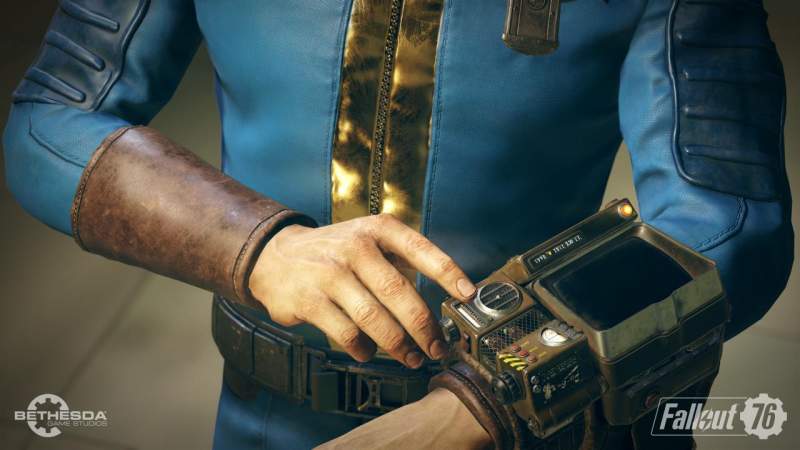 New Trailer and Beta Release Dates
Bethesda Softworks has released a new trailer showing off the official in-game intro for Fallout 76. With its release, they are also announcing when fans can expect to try out the beta for PC, Xbox One and PlayStation 4 consoles.
The release dates between platforms are not going to be at the same time. In fact, Xbox One users will have the benefit of playing it earlier than other gamers.
When Does the Fallout 76 Beta Begin?
For Microsoft Xbox One users, the beta starts on October 23. However, PC users and PlayStation 4 players will have to wait an extra week until October 30.
How Can I Participate in the Beta?
The beta is still a good month away from now, so there is still time to qualify for the beta program. Those who pre-order the game qualify and will receive a redemption code. This is found either on the receipt or in a confirmation e-mail. From there, follow the steps as outlined on the Fallout 76 beta FAQ page to register.
The beta program requires 45GB of free space and an Internet connection to participate in.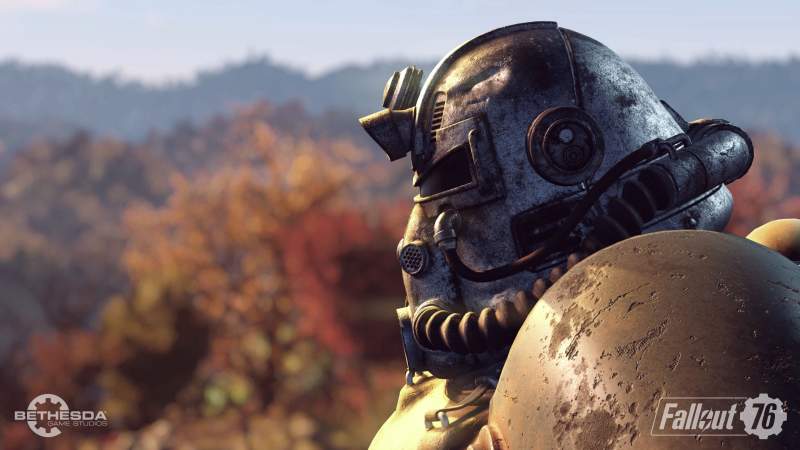 When is Fallout 76 Launching?
The full game itself will launch on November 14. Although, Bethesda reminds users that what they will be playing during the beta is a "work in progress" version.  This beta program is just to workout the last few bits of issues that need fixing before the release.