Bethesda Apologizes for Fallout 76 Duffel Bag Switch-up
---
---
---
Ron Perillo / 3 years ago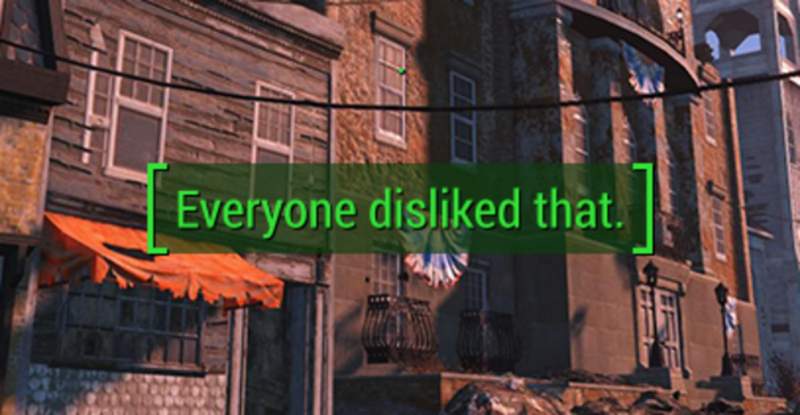 Is it a Case of Bait and Switch?
Another day, another complaint about Fallout 76. This time, it has to do with users who pre-ordered the $200 USD Power Armor edition. This bundle is supposed to include 24 collectible figurines, an exclusive Steelcase, a glow-in-the-dark world terrain map, tricentennial edition bonus digital items, a wearable T-51B power armor helmet and a canvas West Tek duffel bag. You can even check out the archived promotional Bethesda website stating so.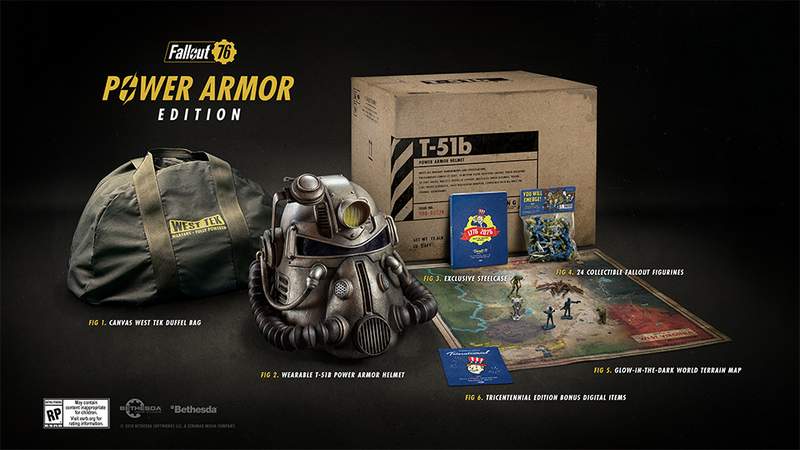 While no items went missing when the actual bundle arrived, fans quickly noticed that their West Tek duffel bag was not made of canvas at all. Instead, it uses nylon and is of much lower quality than the canvas version pictured. Besides, the canvas goes with the whole rugged theme of the game. Whereas nylon is a synthetic fabric that feels unnatural to the game's lore.
It sounds like a small change.  But with all the flack Bethesda is getting lately for Fallout 76, fans who pre-ordered this $200 bundle are not going to let them off easy.
@Fallout @Bethesda_ANZ @bethesda @DCDeacon is there any reason why we got a thin nylon bag instead of the canvas bag that was originally advertised? pic.twitter.com/oURZak2AEC

— Scotty (@ScottyDontTwit) November 19, 2018
How Does Bethesda Intend to Make Up for the Switch-up?
Initially, Bethesda fessed up immediately and apologized for the mistake without offering any alternative options. However, as the posts circulate through Reddit, Twitter and social media, the company has since updated their support page to address the issue.
Instead of swapping out the nylon bags with the advertised canvas bags, Bethesda is instead offering up free in-game currency. These are worth 500 Atoms, which is equivalent to $5 USD in the real world.
While this is definitely a much more cost-effective solution for Bethesda, it is doubtful fans would readily accept it. What can you get with 500 Atoms in Fallout 76? Twitter user @MittenSquad provides the following example: a virtual door and some virtual flowers.
For anyone who's wondering what you can get with 500 Atoms, you can get a door and some flowers. pic.twitter.com/4iOPzErV06

— Mitten Squad (@MittenSquad) November 29, 2018
In case you still want to claim that 500 Atoms, click this page to the Bethesda support page and follow the instructions.