Bethesda Confirm Fallout 76 Port Details
---
---
---
Mike Sanders / 3 years ago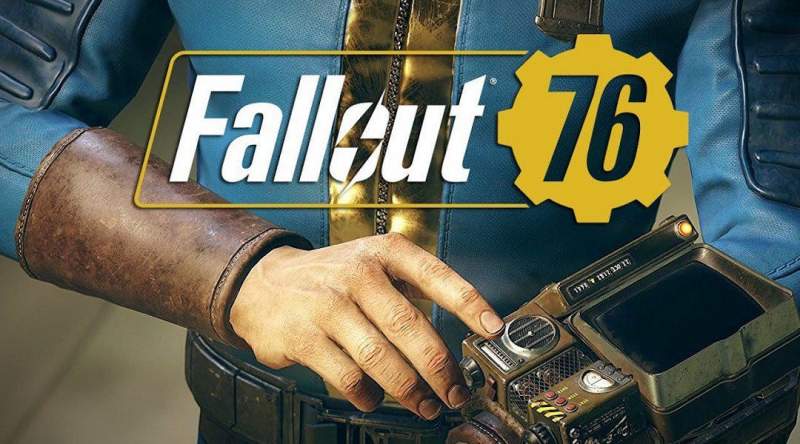 Bethesda Confirm Fallout 76 For Switch Is Unlikely
Over the last year, Bethesda has come out as something of a champion of the Nintendo Switch. Porting many of their games over to the system, it has certainly played a factor in the continued success of the console. With Fallout 76 set to launch for the Xbox One, PC and PS4 in 2 weeks though, many questions have been asked whether they would consider a Switch version.
Well, the sad news is, it doesn't look likely. In a report via Polygon, Bethesda has confirmed that they have no plans to bring Fallout 76 onto Nintendo's console.
Why Not?
Well, they do not go into details, but it seems that the biggest issue may just simply be surrounding the consoles hardware limitations. They did confirm that it was discussed, but for the moment was ruled out as simply being too impractical.
"Fallout 76 is not because it just wasn't doable. But honestly, there is no game in development that we haven't had a conversation about [bringing it to Switch]." – Bethesda
No Details – But No!
This might, therefore, be another insane of the Switch's rather benign hardware coming into play. It's a shame as I imagine that the game might have suited the console very well. For those looking to play it though, your options remain the same.
What do you think? Disappointed it's not coming to the system? Do you own a Switch? – Let us know in the comments!