Bethesda Detail Upcoming Update To Fallout 76
---
---
---
Mike Sanders / 3 years ago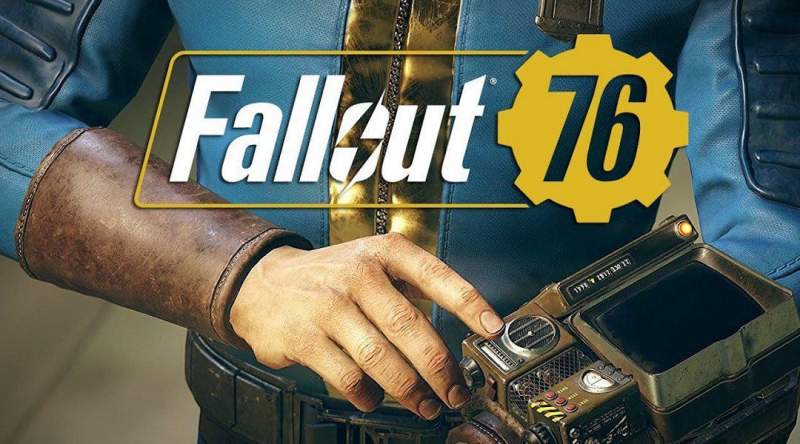 Bethesda Detail Upcoming Update To Fallout 76
At this point, I think I'm fairly content in the position that while many, many, people dislike Fallout 76, I'm part of a small minority that actually enjoys it. Don't get me wrong though! The game has more than a few problems that need to be fixed, but hey! This is Bethesda! You didn't think this game was going to be perfect on launch, did you?
Well, the good news is that it looks like Bethesda is looking to fix some of the more concerning issues as in a report via Kotaku, they have outlined some of the fixes planned.
Patch!
The patch is expected to release in December and will look to address some of the more 'annoying' issues the game has. These include;
The ability to spawn you on a map so that your base will properly generate. – For those unaware, if you join a server where someone already built a base on the same spot as yours, it wouldn't spawn.
Stash size to increase from 400 to 600. In a nutshell, the amount of stuff you can keep in your storage box.
The ability to leave power armour – Yes, some people have entered the suit and like a FNAF character, find themselves unable to exit.
If you die when over-encumbered you can choose to spawn at any visited location. – Until now, you have been stuck with Vault 76 or nothing.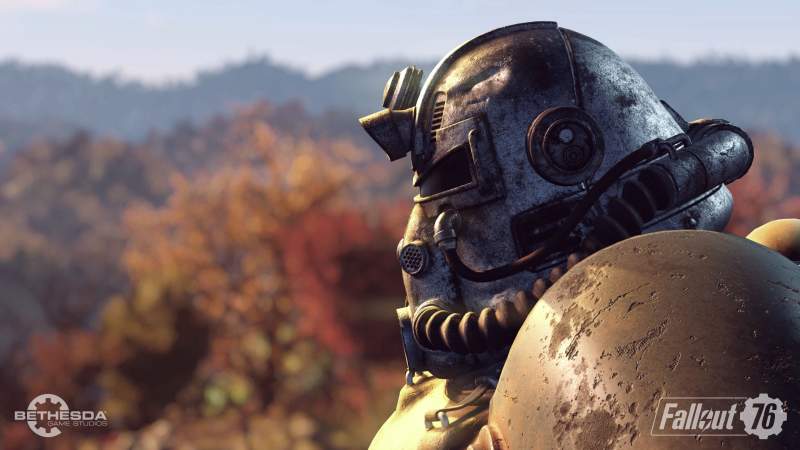 A Step In The Right Direction
Many will feel that these don't even start to address the more major problem.  As above though, I feel it does at least begin to fix the more annoying problems. There is still a long way to go with Fallout 76. Anyone who has played it will know that. I do, however, suspect (and have faith) that Bethesda will come good on this.
What do you think? – Let us know in the comments!