Bethesda has removed Denuvo from Wolfenstein Youngblood
---
---
---
Peter Donnell / 11 months ago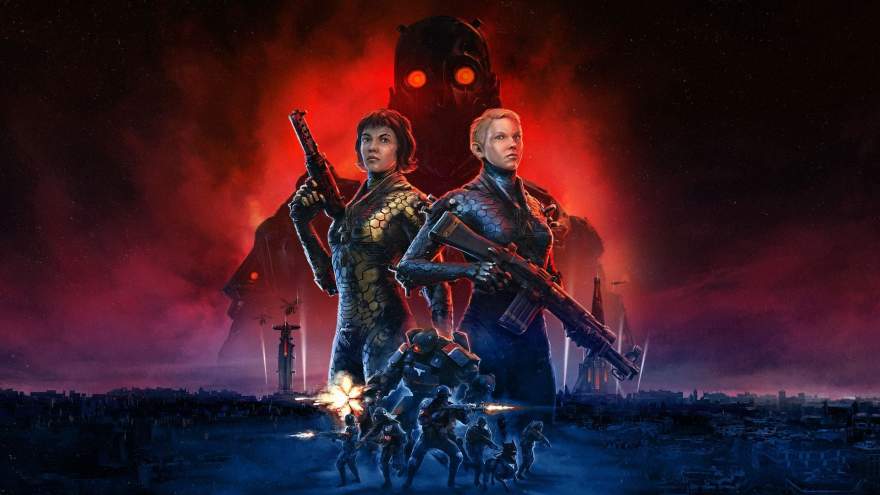 Bethesda has just released a new update for Wolfenstein Youngblood, and you'll be glad to hear that it removes the much disliked Denuvo anti-tamper tech. Why is Denuvo so hated? Well, it's a tool that's designed to prevent piracy, but all most of all, it can ruin game performance and typically penalises legitimate customers most of all. Wolfenstein: Youngblood came out in 2019, so pulling this crap three years after release is a slap in the chops to be honest, a few months would have done nicely, but better late than never I suppose.
It's not the strongest game in the Wolfenstein franchise, albeit thinking on it, the last one I truly loved was Return to Castle Wolfenstein and that's over 20 years old and bugger all to do with Bethesda. Still though, great game. But I digress, as Wolfenstein: Youngblood offers a pretty decent single player and co-op campaign of its own. If you haven't tried it before, now that it's a few years old and Denuvo-free, it's cheaper and should run a little better than ever.
Plus, it'll look better than ever too, as the game now has support for both Ray Tracing and DLSS technologies, so really, there's never been a better time to play this game… I just wish sometimes that games would release after they've finished making them, so my first play through is the best experience they can offer.