Bethesda Provides Details About the Fallout 4 VR Experience
---
---
---
Ron Perillo / 5 years ago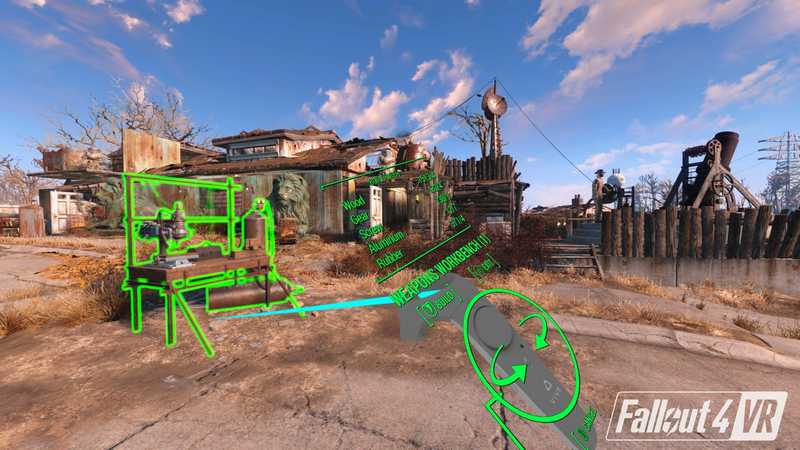 Virtual Reality gaming is about to be really popular with the adaptation of Bethesda Softwork's games. In a YouTube video published over the weekend, the Fallout creative team gives a preview of what players can expect. A 2D-flat video does not entirely capture what it feels to be in VR. However, the video talks players through why Bethesda made some changes and how it will affect the upcoming gameplay.
To fully clear things out first, Bethesda was sure to mention that their adaptation of Fallout and Skyrim into VR is the full game. Nothing is removed and it is complete. The changes implemented have to do with the playability which is different in VR. Since VR is purely a first-person experience, changing events that trigger 3rd person camera is important.
Changes to VAT System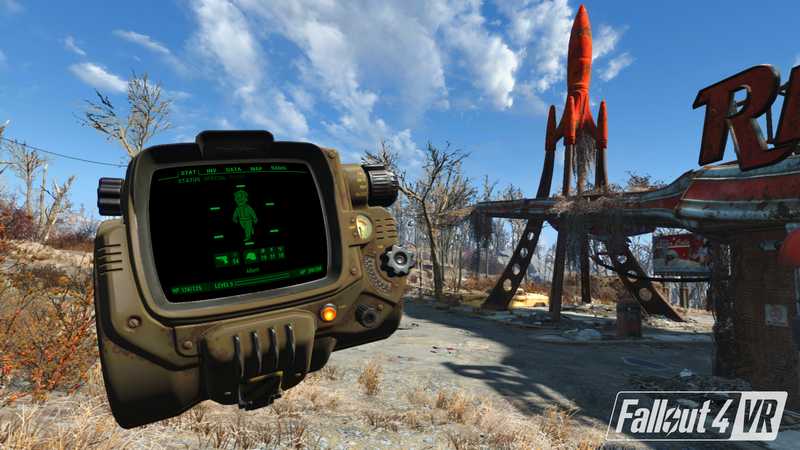 In the Fallout 4 series, the VAT system triggers this. VAT is the auto-tracking semi-turn-based attack move in-game. Instead of zooming in and out to specific body parts, the VAT system now simply slows down the time, while remaining in the same first person view. The specific parts of the enemy are still highlighted, but the camera zoom distance stays the same. This is due to the fact that it is jarring in VR to move the camera around beyond the first-person view. It also minimizes the immersiveness of the game if the camera view feels "unnatural".
When the time slows down, the players can freely move in their normal speed. Lead Producer Andrew Scharf likens this to that scene in X-men: First Class when Quicksilver was moving at "normal speed" while everything was slowed down significantly.
The gun movement animation also gets a rework to be more kinetic as it follows the player's hand movement. Instead of just static moving up or down in recoil.
Reworked Power Armor, Workshop and More
Wearing the Power Armor is now even better. Users can actually feel like they are inside since the camera sits a lot higher. The viewing HUD is also a lot wider with the meters on the bottom. Moreover, the settlement building also gets a revamp with the menu right above the controller. Scrapping items is dedicated to one side via a scrapping laser, while the other controller handles the building so there is no confusion when assembling parts.
Fallout 4 VR Experience Video
You can watch the video below to see what the changes are in action. The producers also talk about Dog Meat, game play and more.
https://www.youtube.com/watch?v=IHBadUZpAX4