Bethesda Replacing Fallout 76 Armor Edition Bags After All
---
---
---
Ron Perillo / 3 years ago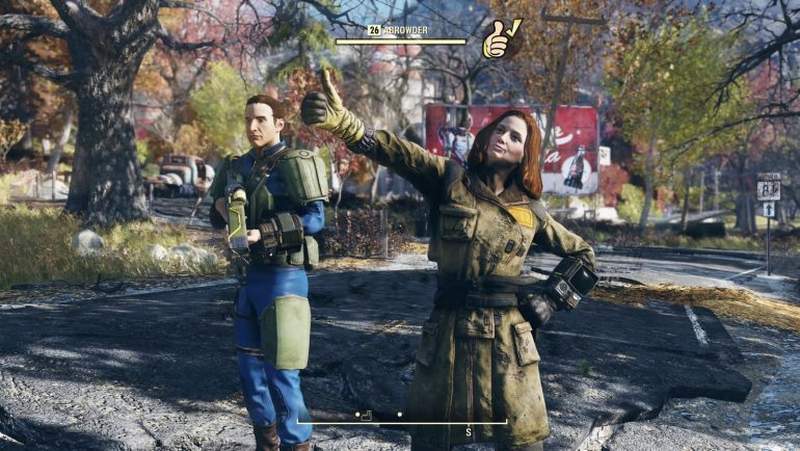 Making Up for the Duffel Bag Debacle
Bethesda has been in hot water with fans recently following the launch of Fallout 76.  This has to do with the supposed canvas bag included with the $200 Fallout 76 Power Edition bundle.
Users were angry to find that what they received instead is a much cheaper, and lore-incompatible nylon bag. Furthermore, fans have justifiable reasons to be angry since Bethesda only offered 500 Atoms (in-game currency) to make up for it. These have a real-world value of about $5 USD.
Also earlier this week, it turns out that 'media influencers' have received nice canvas bags for free in return for promoting the game. Which further added salt to the wound of actual paying customers.
How is Bethesda Making Amends to Fallout 76 Fans?
We are finalizing manufacturing plans for replacement canvas bags for the Fallout 76: Power Armor Edition. If you purchased the CE, please visit https://t.co/S5ClEZuQrx and submit a ticket by Jan. 31, 2019. We'll arrange to send you a replacement as soon as the bags are ready.

— Bethesda Support (@BethesdaSupport) December 3, 2018
Now Bethesda's official support Twitter account has stated that they will be replacing the nylon bags with canvas bags after all. Users can visit beth.games/2QDropM in order to submit a ticket claim. Just select 'Power Armor Edition Bag Replacement Request form' at the bottom.
These are of course, only for those who pre-ordered the Power Armor Edition. Which entitles them to the Power Armor helmet canvas bag container. There is also a deadline to claim this replacement, up until January 31, 2019.
For their part, the company promises to send the replacements as soon as they are ready. Right now, they are finalizing the manufacturing plans for it. So it might take some time for it to arrive.