Bethesda Will Not Be Bringing Fallout 4 To Gamescom
---
---
---
Ryan Martin / 7 years ago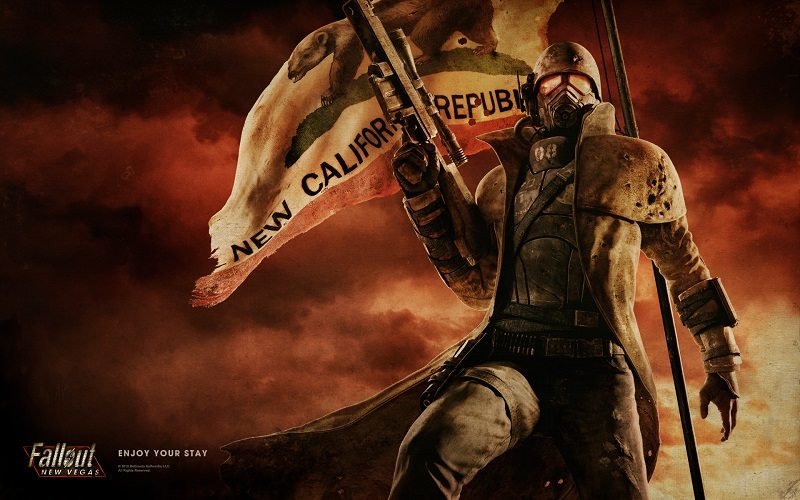 The Fallout series of post-apocalyptic RPG games by Bethesda  has a huge following on all gaming platforms. Ever since the release of Fallout New Vegas in late 2010 those fans have been desperately waiting for a successor, especially as we are now nearly 4 years on without any update to the series. The next logical game in the series, expected to be Fallout 4, is constantly speculated about. Gamescom 2014 was expected by many to be the platform upon which Bethesda would announce the newest Fallout game, but for fans of the series those hopes have now been dashed.
Bethesda's Peter Hines stepped up to squash such rumours and speculation on Twitter by stating that Bethesda will only be bringing the Evil Within and  the Elder Scrolls Online (ESO) to Gamsecom 2014.
"the evil within and eso. now you can stop wondering"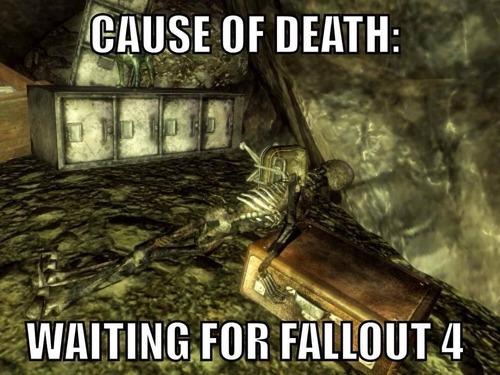 If you're fed up of waiting for Fallout 4 then it really is tough luck, you'll have to wait a lot longer unless Bethesda has any surprises up their sleeves.
Image #1 courtesy of Bethesda, image #2 courtesy of knowyourmeme