Bethesda's Fallout Shelter Overtakes Candy Crush Saga in Sales
---
---
---
Gabriel Roşu / 8 years ago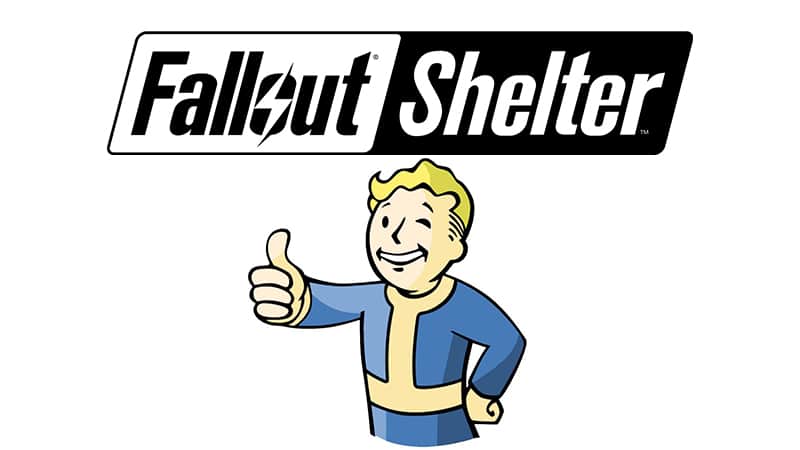 While fans await Fallout 4's release on PC and consoles this fall, Bethesda rolled out a Fallout iOS game to keep the hype up and running. This proved to be a great marketing strategy, but it also turned out to be more than that.
For those who are unaware of the iOS title, Bethesda rolled out Fallout Shelter earlier this month as a marketing strategy to promote the AAA title. The iOS title also has an in-app purchase feature, but by the looks of it, you can enjoy it even if you choose not to buy stuff. Which brings us to the most interesting fact.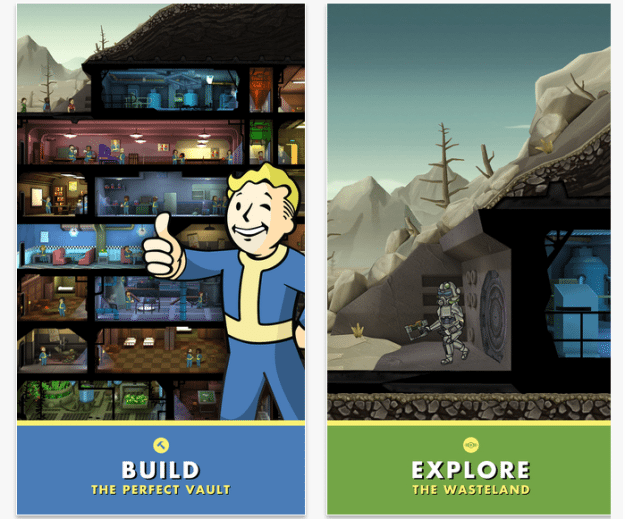 Fallout Shelter, according to App Annie, overtook King's Candy Crush Saga in sales in the US and UK. So you have a game out there which you can enjoy even if you don't buy stuff, but people still buy like crazy. This means that if you have a well-known IP and put in-app purchases in it, people will buy stuff regardless if you make the title pay-to-win or just add some extra stuff like customization features for the character.
Nonetheless, the iOS title is truly amazing and fun to play, but it's not an AAA title. If you want to give it a try, you can download it for your iOS device from the Fallout Shelter iTunes Store.
Thank you BGR for providing us with this information