Better Call Saul Set To Return With New Series Next Month
---
---
---
Mike Sanders / 3 years ago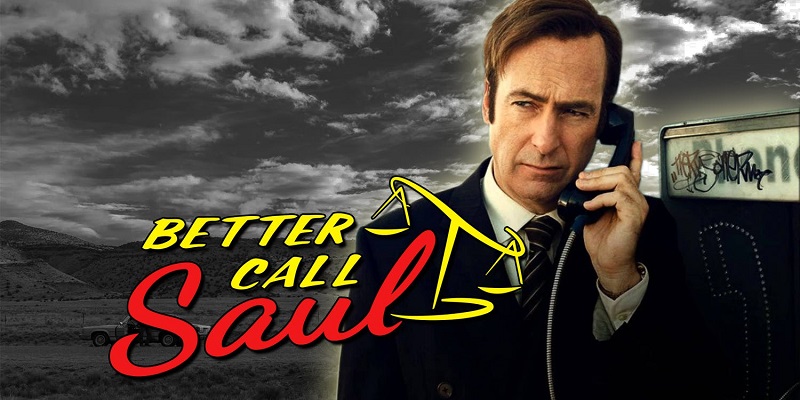 Better Call Saul Season 4 To Start Airing Next Month
Without a doubt, one of my favourite current TV shows is Better Call Saul. There was always the question of what would spin-off from Breaking Bad. Something had to. The decision to follow the adventures of Saul Goodman and to a lesser extent Mike has proven to be an exceptionally popular choice with fans.
What Took You So Long?
There was, however, a bit of a problem. Due to the likely financial issues brought about by various bombs *cough* Ghostbusters 2016 *cough*, Sony last year underwent a chance of management. This occurred pretty much at the same time that season 3 of Better Call Saul ended and negotiations were underway for the forth.
As such, all TV renewal negotiations were put on hold. For a time, the fourth season which wasn't commissioned was very much up in the air. Well, the good news is that, finally, Better Call Saul is about to return to our TV screens and much sooner than I was expecting.
Spoiler Alert – Skip To Next Header To Avoid
For this series to have ended at the third would have been tragic. So far it has been an incredible mix of humour, pathos and drama. When we last left Saul Goodman his brother had seemingly finally given in to his demons and committed suicide in a rather grizzly fashion.
It should be noted that even at this point, his death is not confirmed. It is, however, exceptionally likely. The main point though is that we're all watching this to see how Jimmy McGill gives up on trying to be a good guy and lets Saul Goodman take the wheel.
When Does It Air?
Season four will start airing on August 6th and trust me, I've got the date in my calendar. It really is a welcome return for one of my favourite TV shows of all time. In terms of if this will be the last season, the chances are not. Nobody has said that the transition is complete and as such, like Breaking Bad, I think this is destined for 5 seasons.
Either way, I don't care. In less than a month I get to watch this again and I couldn't be happier!
What do you think? – Let us know in the comments!