Big Discounts Available on Western Digital NVMe SSDs!
---
---
---
Mike Sanders / 1 year ago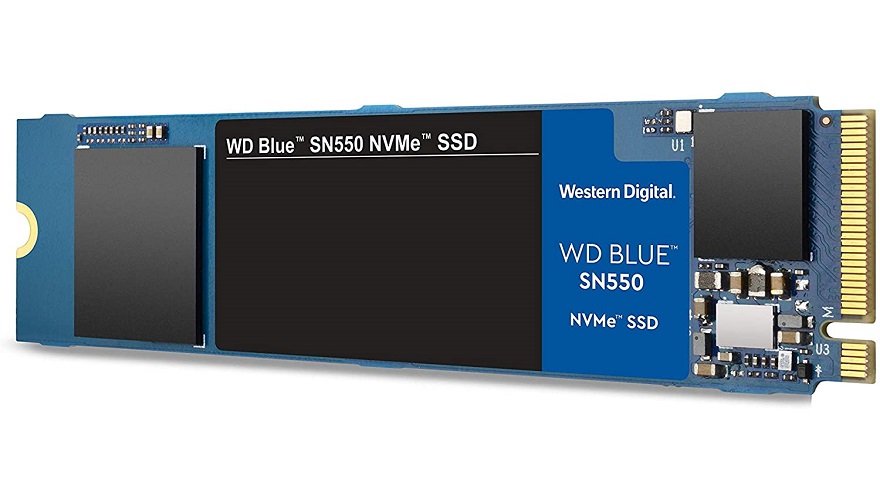 I would start by presuming that many of you reading this have probably already obtained some form of SSD storage. I mean, when compared to older transitional HDDs, once you get a taste of that blistering fast speed, you never really want to go back again! However, if you are currently in the market for a new upgrade, then a huge discount on the Western Digital SN500 might be perfect for you!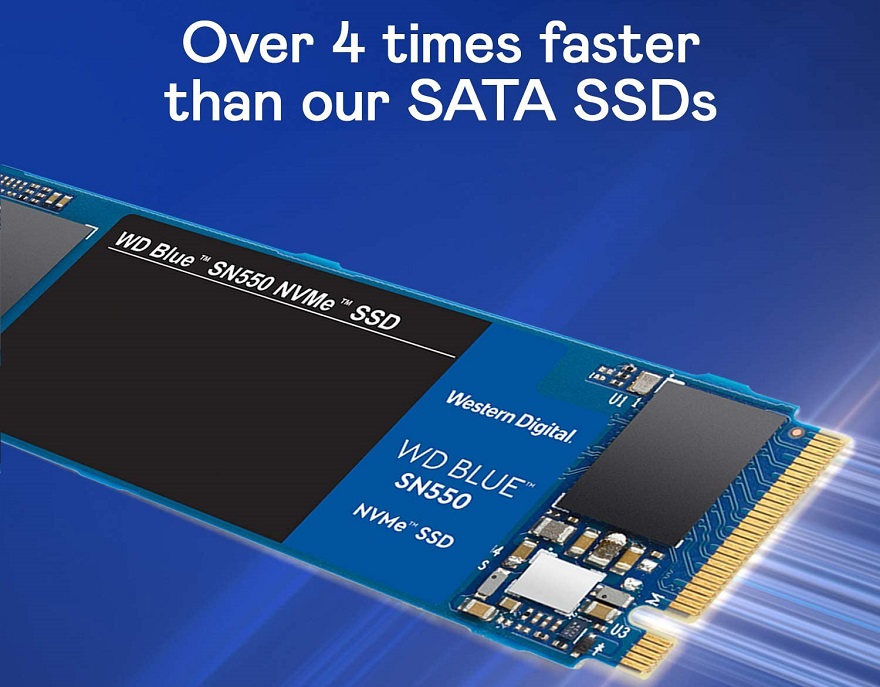 Western Digital SN550
As an NMVe SSD, the Western Digital SN550 comes with 500GB of storage space which is certainly a very tasty amount for your operating system and a good few games. Offering read speeds of 2400 megabytes per second, although not exactly top of the tree, would represent a significant upgrade if you are still using HDD storage.
Better still, if 500GB isn't quite what you're looking for, Amazon also has a deal available on the 1TB version with a whopping 29% discount on the standard price!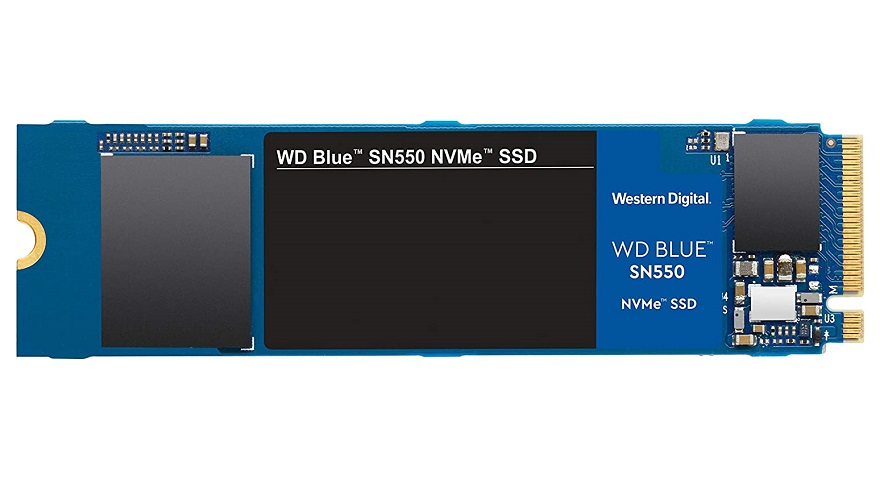 Where Can I Learn More?
As above, this deal is currently offered exclusively via Amazon, and it should be noted that this is not expected to last for very long. Nor should you expect it to, given how amazing it is! If you want to learn more or even buy that SSD upgrade you've been craving, you can check out the official product links below:
What do you think? – Let us know in the comments!