Bill Gates and Mark Zuckerberg Invest in Clean Energy Technology
---
---
---
Cernescu Andrei / 7 years ago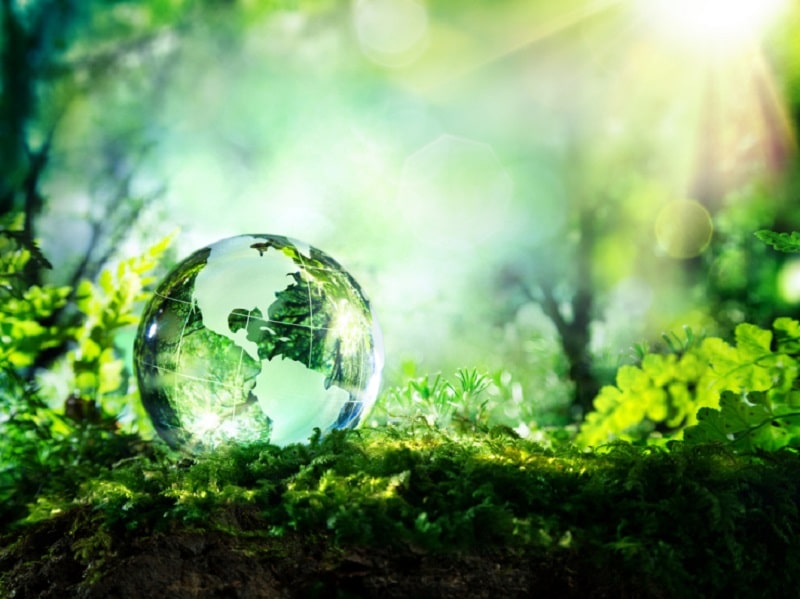 New ideas for saving the environment come from the founders of Facebook and Microsoft who are teaming up to solve climate change. Mark Zuckerberg and his wife, Priscilla Chan, along with Bill Gates, have announced today that they have launched the Breakthrough Energy Coalition. The main goal is to invest in zero-carbon energy technology around the world. Some of the most prolific names in technology, Richard Branson, Jeff Bezos, Jack Ma, and Masayoshi Son are also included in the team.
At the U.S Climate Control Conference event, which is taking place in Paris this week, Gates and U.S President Barack Obama are expected to unveil a new initiative called Mission Innovation. Over the next five years, this organization will work with governments to double public investment in energy research. Nineteen countries have already joined Mission Innovation, and according to the Washington Post, by 2020 these countries will increase their annual spending on clean-energy research and development to $20 billion.
The Coalition and Mission Innovation are separate programs, but they will work together in countries that desire the reduction of carbon emissions. With a flexible attitude toward investments and making Series A funding a priority (electricity generation, transportation, industrial use, energy system efficiency), we could definitely be expecting positive comebacks from the Breakthrough Energy Coalition.