Billion-Pixel Gaia Space Telescope Snaps It's First Picture
---
---
---
Peter Donnell / 9 years ago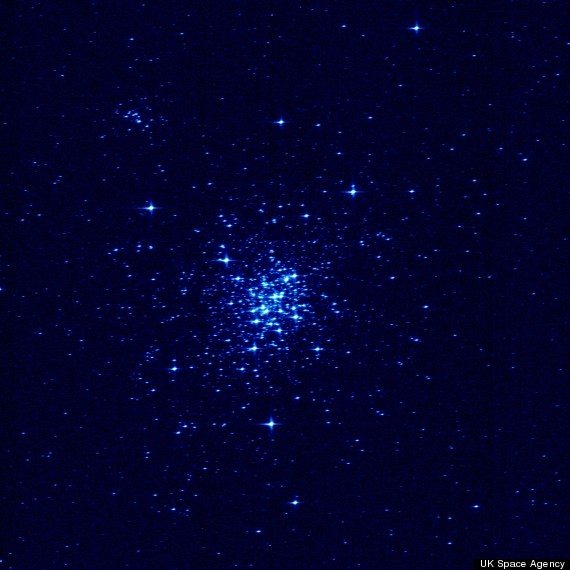 While the first image taken by the Gaia Space Telescope may not look incredible, it really is an incredible first step in what will be one of the most impressive technical achievements in space exploration. The billion-pixel space telescope snapped its first picture this week and while it is a little blurry, the teams at the UK Space Agency and ESA say that there is much more to come as the machine is still learning how to focus.
The picture may be off, but the mission is right on track and we can't wait to see what this thing can really do when it gets its lens lined up. When fully operational, the Gaia telescope is going to work on creating the most accurate map of the Milky Way ever conceived. It'll be able to make precise measurements of about 1% of all the 100 billion stars in our galaxy, unlocking more history and knowledge about the space around us than ever before.
"Seeing the first magnificent images from Gaia's UK-built billion pixel camera first of all generates a huge vote of thanks to all those scientists and engineers who have worked so hard to make this happen. Second, it provides just a tiny taste of the excellence and challenges ahead, to turn Gaia data into human understanding of the Milky Way's origins. One substantial step for astronomy, one huge leap still to come."
Gaia will scan a billion suns 70 times each over the course of five years, tracking them, mapping them and photographing them from its current orbit of around 1.5 million kilometres from the earth and today's test image is just the first step as the team bring the telescopes bring the various sensors online.
Thank you Huffington for providing us with this information.
Image courtesy of Huffington.