Bing Rewards App for Windows Phone Launched, 5 Months after iOS and Android
---
---
---
Gabriel Roşu / 9 years ago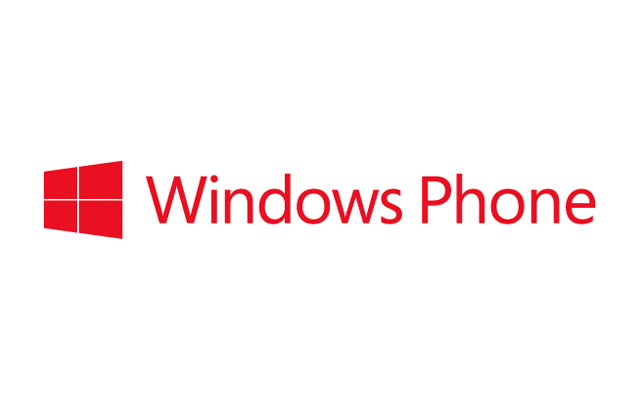 Latest news from Microsoft point to having its Bing Rewards app being released (finally) for Windows Phone, having it come out for its own handset operating system almost 5 months after the release on Android and iOS.
The company's reward program has been around since 2010, having it be launched as an incentive to increase Microsoft's share in the search engine market. For who is unaware, the tool is designed to reward users working with Microsoft's Bing search engine. Credits are earned over time with usage which users can then trade in for some goods Microsoft is offering.
The Windows Phone version of the application features basically the same functions as the iOS and Android counterparts, having the only advantage be in the operating system at hand. While the iOS and Android versions need to be accessed by tapping on the application icon, Windows Phone lets you pin it as a tile on the home screen and allows you to quickly monitor your credit.
In terms of goods offered, Microsoft appears to have gift cards, items on Amazon.com, Starbucks discounts, Xbox goodies, Fandango and others. Users who feel more humanitarian can also opt in to donate their credits to a local school or charity.
Thank you TheNextWeb for providing us with this information
Images courtesy of TheNextWeb