Bionik Labs' ARKE Exoskeleton Integrates Amazon Echo (VIDEO)
---
---
---
Ron Perillo / 6 years ago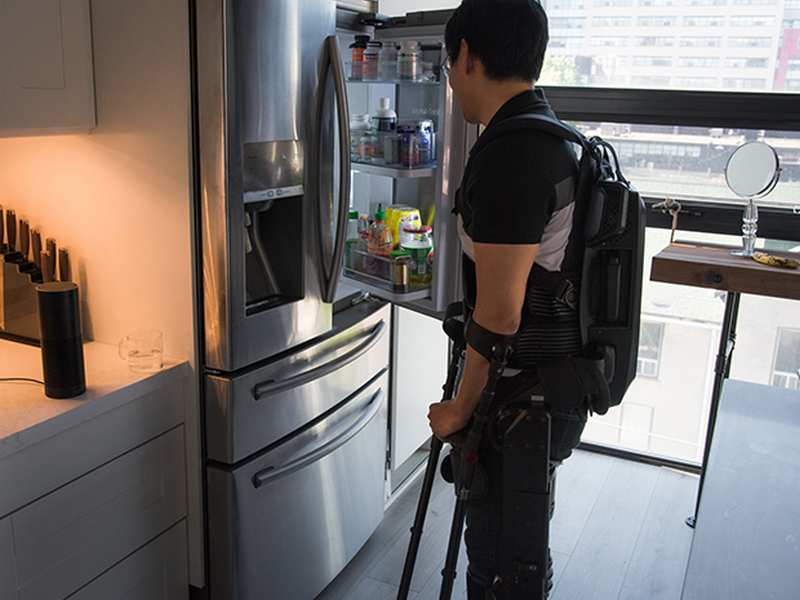 Human-robot integration can be a beautiful thing. While the first thought that comes to mind for most is TV's Six Million Dollar Man or video games' Deus Ex series, there are many other passive applications which can greatly benefit society. Take robotic exoskeletons for instance. These are essentially semi-robotic wearables which augment or compensate human dexterity and strength. This makes it an ideal solution for lifting heavy objects and for paraplegics, a more mobile alternative to wheelchairs.
Introducing Bionik Labs' ARKE exoskeleton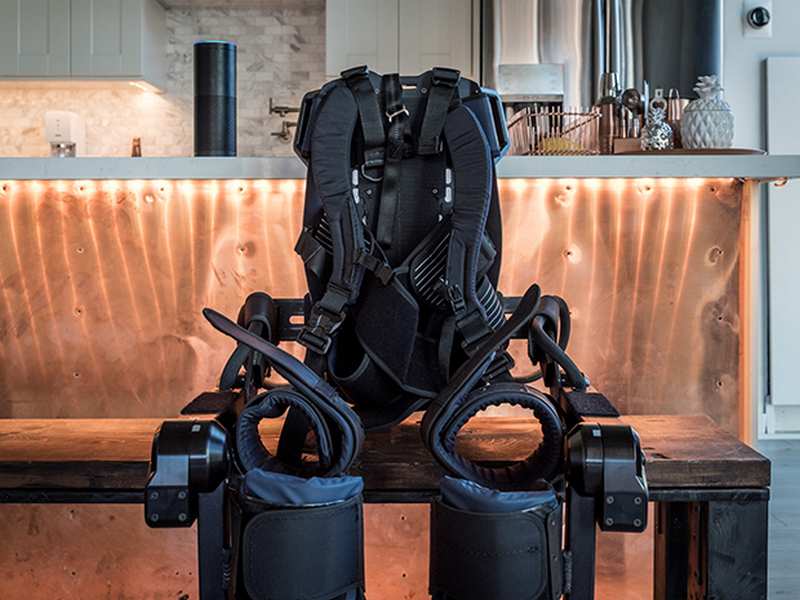 One company in particular called Bionik Labs even features Amazon Alexa integration. It allows wearers to issue hands-free voice commands to control the movement. Much of our daily routine can be challenging for stroke victims or paraplegics. Even standing up or sitting down, which often requires a third-party assistant. With the ARKE exoskeleton, a user can ask Alexa for the help they need. This makes it much easier to do tasks at home, giving users more independence. Since the exoskeleton requires batteries to run, Alexa can also assist with keeping track of its capacity.
The exoskeleton is still in the prototype stages, but development is progressing well. Bionik Labs even released a quick video demonstration showing the ARKE exoskeleton in use with an Amazon Echo.
https://www.youtube.com/watch?time_continue=66&v=5GaKYSBID_E
Bionik Labs also offers a wide array of exoskeleton solutions for rehabilitation and clinical use. The market itself, like with Bionik Labs and the ARKE, are extending from just hospital use to creating more home products. Indego and ReWalk for example have received approval for at-home use. Although they do not offer Amazon Alexa integration like the ARKE.