Bioware To Announce Dragon Age News Next Month
---
---
---
Mike Sanders / 5 years ago
Bioware To Announce Dragon Age News Next Month
There have been more than a few rumours this year that Bioware was set to announce a brand new game in the Dragon Age franchise. It has, after all, been over 4 years now since the good (if underwhelming) Inquisition was released. The timing seemed right and all indications suggested that, at the very least, something would be confirmed this year.
Well, in a report via DSOGaming, it seems that it might have come late, but Bioware has teased that a 'Dragon Age' announcement will be made next month.
What Will It Be?
Well, in a blog post, Bioware has said: "Dragon Age is an incredibly important franchise in our studio, and we're excited to continue its legacy. Look for more on this in the coming month (though I won't tell you where to look…)" As such, it doesn't seem beyond the realms of likelihood that something will come out in the Video Game Awards 2018 set to be hosted shortly.
Let's be honest though, this is almost certainly going to be a new Dragon Age game. Well, unless they pull a Blizzard on us and account a mobile release. You wouldn't put it past them (or more accurately, EA) would you?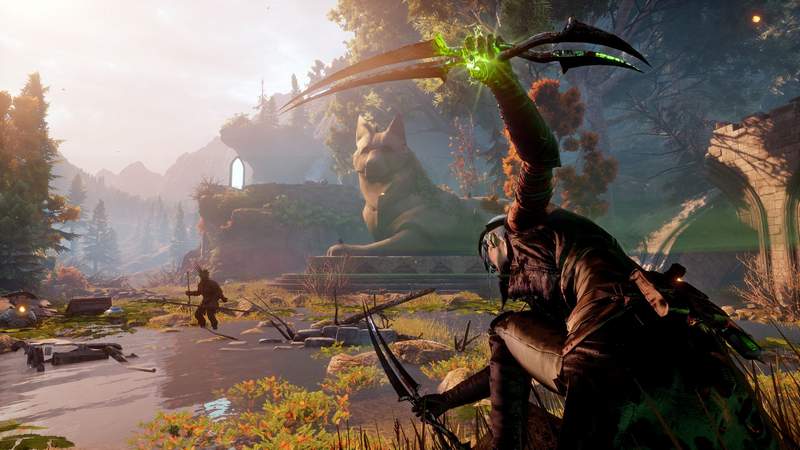 When Is The Video Game Awards?
The Video Game Awards 2018 will start on December 7th. If you're looking to go, the event is held in LA. In fairness, it might be worth the trip as we're expecting more than a few big announcements at the event so we will be checking it out to bring you all the latest news. Hopefully, this will include a new Dragon Age release.
What do you think? – Let us know in the comments!