BioWare Considered Using Procedurally Generated Planets for Mass Effect Andromeda
---
---
---
Cernescu Andrei / 7 years ago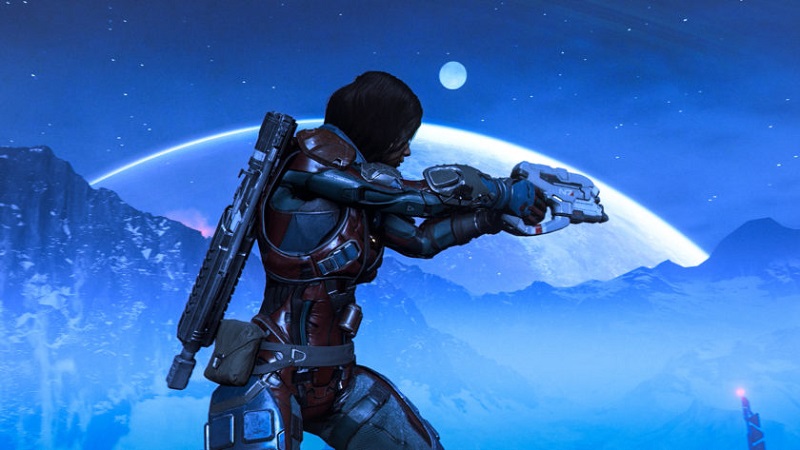 Mass Effect: Andromeda is a pretty impressive game scale-wise, as it includes numerous explorable planets and different environments. However, sources now indicate that the game could have been much bigger, at least according to BioWare's Fabrice Condominas. Apparently, BioWare tried to implement procedurally-generated planets for about a year, but since they decided that the title's overall quality level would drop as a result, they eventually scrapped the idea.
"Yes, obviously we are looking at what else is happening in the industry overall. In the specific case of No Man's Sky, at the time it was released, we were already deep in development. But we noticed that it was very focused on procedural worlds and we tried that, actually, over a year. Our conclusion at the time was that it wasn't for us in the sense that it wasn't for the type of game we were doing. Because all the content we build we try and make to a high quality, but when we tried procedurally generated content we never reached the level of quality we wanted."
Planets that can be observed in the game from space view but cannot be explored are remnants of this failed procedural generation experiment, but I'm definitely happy that BioWare decided to put quality first.
"That idea certainly crossed our minds and yes we tried those things, but in the end we went with quality over quantity. The game is already huge, so I don't think people will feel lost on things to do."