BioWare Insider Reveals Troubled Mass Effect: Andromeda Development
---
---
---
Ashley Allen / 4 years ago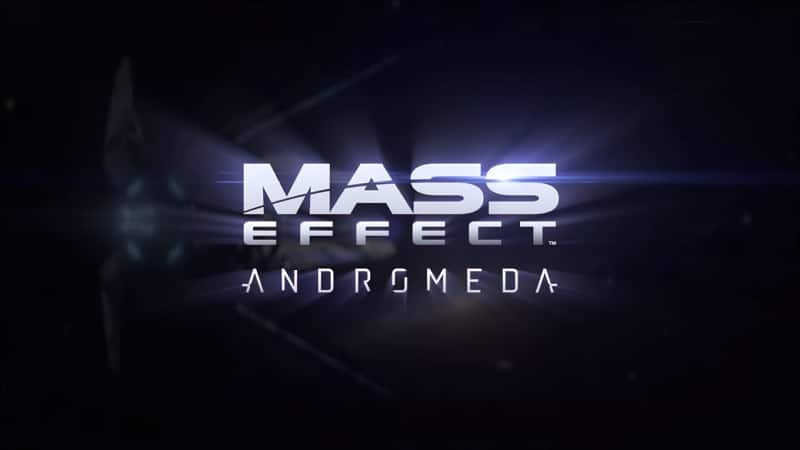 Mass Effect: Andromeda has suffered a beating in the days leading up to its release this week, with much criticism aimed at its bizarre character animations, weird voice performances, and on-the-nose dialogue. A bunch of scumbags even decided to harass and threaten a woman they'd decided was responsible for everything that is wrong with the game. Now, a supposed former BioWare employee has revealed some of the behind-the-scenes politics which may or may not be responsible for interfering with the development of Andromeda.
An anonymous post on employer review site Glassdoor, claiming to be from a former VFX artist at BioWare Montreal for over five years, cites huge staff turnover, lack of communication between the Montreal and Edmonton studios, and a pervasive "bro" culture for potentially interfering with the development of the game.
The post reads (verbatim):
Pros

Used to be a great environment filled with great amount of world class creative talents.
Work on a great AAA IP.
Great location downtown Montreal.

Cons

Bioware Edmonton and Montreal symbiosis is broken. Lots of conflicts and bro culture.
Lost over 13 leads (game design, art, audio, prog, senior core leads, etc) in 5 years at Bioware Montreal on Mass Effect. Edmonton lost only 3. It is clear that Edmonton has the bigger part of the stick when it comes to purge Leads and Producers who are not aligned with their leadership style.
Putting people on performance improvement program (PIP Program) is the new tactics to get rid of people. Once again more than 10 people in Montreal got slammed with this bureaucratic uppercut to let go people that are not bending to Edmonton leadership styles in the last revision cycle. This approach is used by the Montreal Leadership to purge the mess from the lack of vision cause by upper management in the last 4 years (throwing people under the bus to protect bad core management).
Renaming crunch to Finaling mode. Which means company pays for your lunch but you have only 30 minutes to eat and then getting back on the keyboard. Was lasting for over 2 months and was a real catastrophy.
Retaliation and harassment is sadly a reality. If you talk and ask questions you will be tag as a trouble maker and end up in a bad position.
HR won't help you out. They will deny the current harassment from Monreal management by ignoring and not documenting the facts. In other words if you leave don't talk. Just let it go…
Many benifits got cut due to too much time extension to get the game done.
Since the post is anonymous and has not been verified by a reliable third-party, the information presented above should be taken with a pinch of salt. It must also be stressed that bad work environments – while worthy of criticism – do not necessarily produce bad games; the game development world is tough, exhausting, and often unpleasant, but plenty of great art has been born from such adversity. Also, you might love Mass Effect: Andromeda, and that's cool. I genuinely hope I do when I get around to playing it later this week.
Mass Effect: Andromeda is out for PC, Xbox One, and PS4 today in the US and on Thursday (23rd March) in Europe.