BioWare Releases 20-Minute Gameplay Footage for Anthem
---
---
---
Ron Perillo / 5 years ago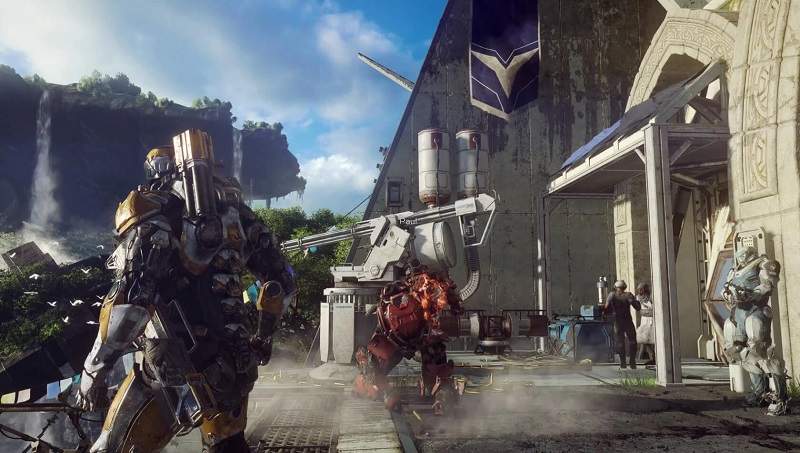 Gameplay Footage from E3 2018
Bioware's Anthem is one of the most antipicated action games at E3 2018 this year. In fact, it won the 'Best Action Game' award winner at the event. Now Bioware lead producer Ben Irving walks fans through 20-minutes of the exclusive gameplay footage shown at the event. It is actually more like 15-minutes minus the setup, but that is still a considerable amount of time for a preview.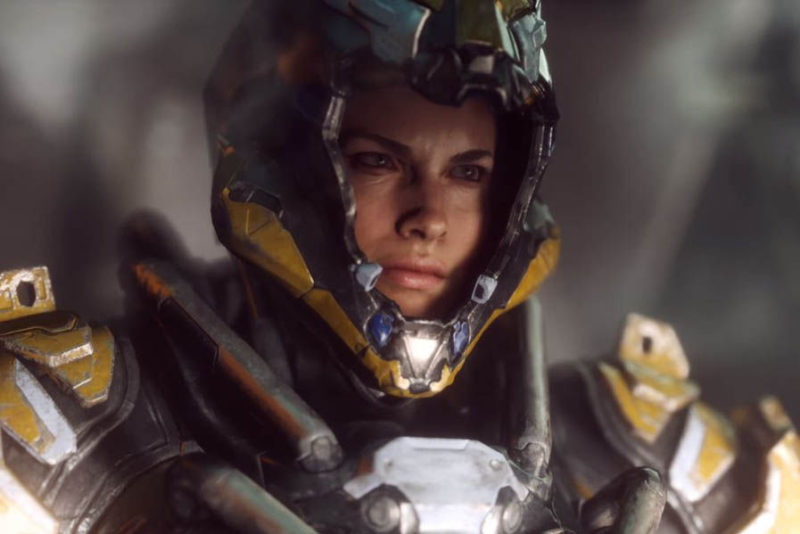 The open-world shooter not only allows players to roam around freely. It also combines four player co-op features with conversations that have world-altering choices. This is something Bioware games are known for with games such as Mass Effect and Knights of the Old Republic. There will also be plenty of customization options for the Javelin exosuits. According to Bioware and EA, they intend to take elements of what made their single player games enjoyable. Now, with the fun of incorporating it in multi-player co-op.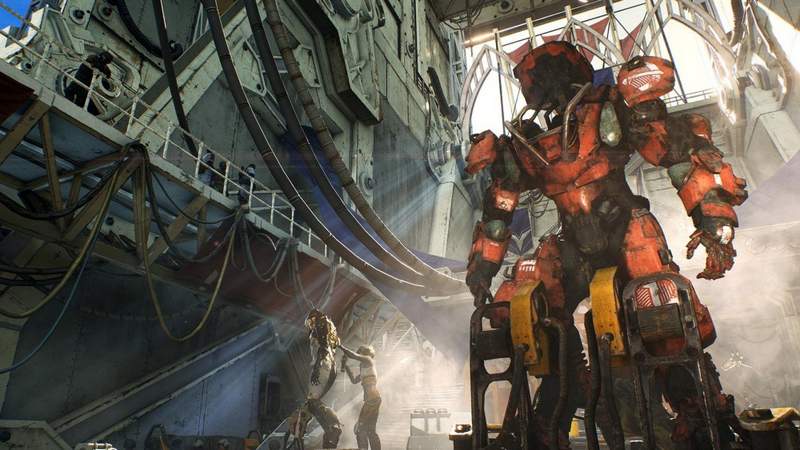 The gameplay footage not only clearly shows off the gorgeous designs, graphics and environment, but also shows what kind of enemies players will face. This includes a giant spider-type monster in the middle of cave, which makes players glad they have the Javelin exosuits.  Watch the action for yourself below:
Will There Be Loot Boxes in Bioware's Anthem?
One question on every gamer's mind is whether there will be loot boxes. Thankfully, according to EA, there will be none. Moreover, there will be no "pay-for-power" advantages in-game. However, purchasable cosmetic and vanity options will be available. This includes choices for customizing the Javelin suits.
When is Anthem Coming Out?
Bioware's Anthem is coming out on February 22, 2019 for the PC, PlayStation 4 and Xbox One