Bioware's Anthem Has Received a New Gameplay Trailer
---
---
---
Cernescu Andrei / 4 years ago

We get to have a closer look at Anthem's gameplay.
Gameplay videos are incredibly important prior to a game's launch. That's because they give us an idea of what to expect from a title in terms of graphics, sound, gameplay, and immersion. Granted, companies control what they release, and most of them will just show us the most beautiful and exciting parts in order to encourage sales. Be that as it may, there's no better way to figure out what new games are all about, except maybe beta testing them. When it comes to Anthem, Electronic Arts and BioWare have just released a fresh gameplay trailer, which shows off some of the title's main features.
About Anthem.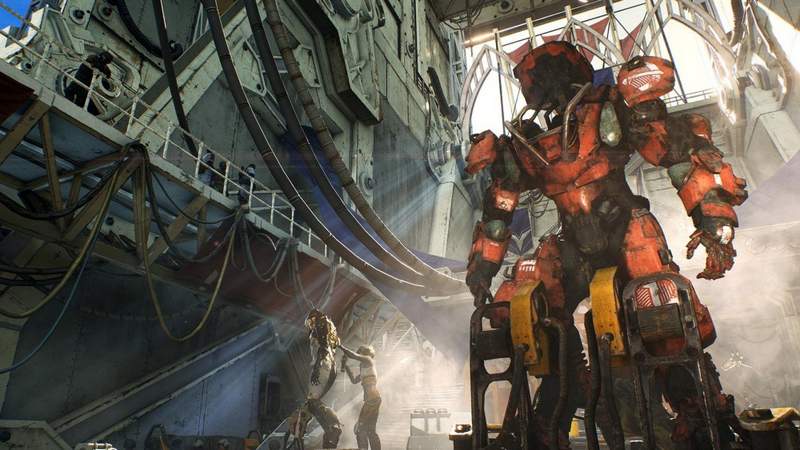 You're probably quite familiar with this upcoming Bioware online multiplayer action role-playing video game. However, just in case you're not, we'll tell you that it will come out at the end of February next year and that it relies on the Frostbite 3 engine. The game will be always-online, but solo play will be available to a certain extent. EA has announced that it will have no loot boxes, but the in-game store will offer some cosmetic and vanity items. In the trailer below, the developers highlight the concept of Our World, My Story. Apparently, the player's decisions have consequences in the world, and they can even help shape new stories.
You can have a look at the new trailer for Anthem below.