Bitcoin Donors Send Over $13.7M to Ukraine! – But Scams Also Appear!
---
---
---
Mike Sanders / 2 years ago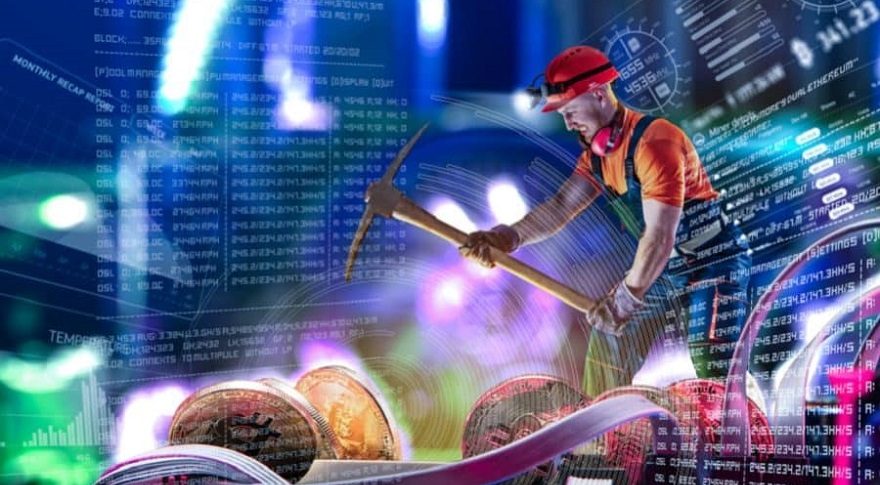 Following Russia launching its invasion of Ukraine last week, the situation in the region has clearly been more than a little distressing. Admittedly, it's significantly more so for the people actually living there, but the international community is generally appalled at what they mostly view as an unprovoked act of aggression. – It seems though that rather than simply feeling worried about it, some have decided to help the Ukrainian government by somewhat unusual means. Namely, the donation of Bitcoin.
How significant is this action though? Well, following a report via the BBC, it is believed that around $13.7M (at the time of writing) has already been given to help assist their armed forces!
Bitcoin Donations Sent to (Basically) the Ukraine Army!
Following a number of requests from the Digital Ministry (following the posting of two wallet codes on their Twitter account), it is understood that around 4,000 people have so far donated Bitcoin to, effectively, the Ukrainian army. – With the average donation believed to be in the region of around $95, however, Researchers at Elliptic believe that at least one major transaction in the region of $3M was made.
As you might expect though, while people are doing what they think is right, this has already seen a number of clone 'scams' popping up here and there!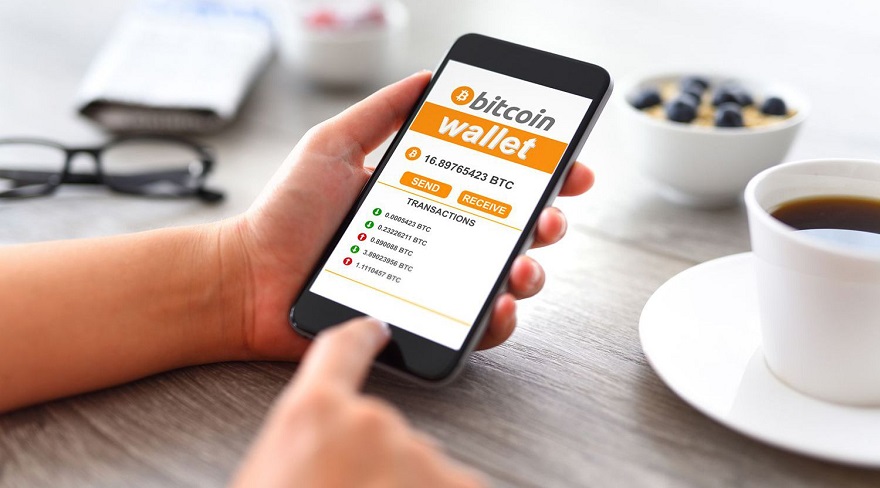 Scam Abound!
The nature of the scams is, of course, quite straightforward. They copy/replicate the basic premise of the fundraising post, then simply swap the wallet code for their own. This is, by proxy, in the hope that it'll make the rounds under the guise of legitimate sources in an attempt to garner donations to themselves. – With this in mind, therefore, we will clearly not be providing you with any source links to any of these posts. More so the fact that the Ukrainian government has so far been more than a little vague about exactly what the money is going to be spent on.
As you might expect though, general online fundraisers are, of course, not possible due to the fact that many websites (such as Patreon) do not allow for money to be donated for the purpose of warfare. – Given that this is very much a modern war, however, it does seem somewhat apt that Bitcoin has managed to make its way into the picture!
What do you think? – Let us know in the comments!