Bitcoin Below $10,000 Over Accusations Of Artificial Inflation
---
---
---
Mike Sanders / 6 years ago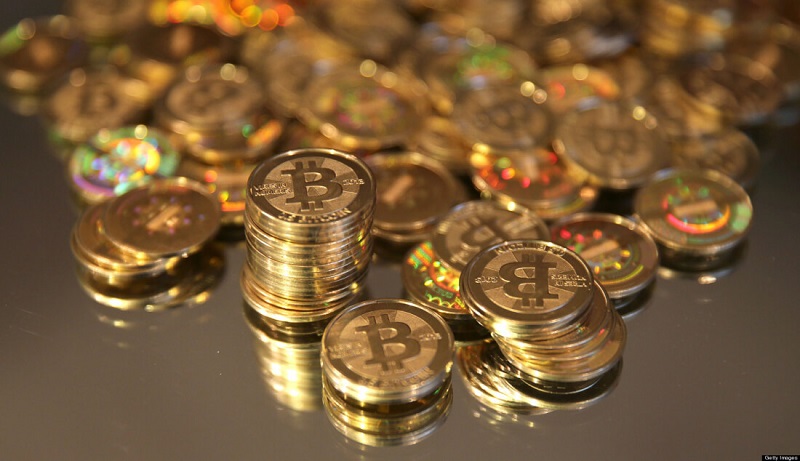 Bitcoin
Bitcoin and cryptocurrency, in general, seemed to hit its peak frenzy around Mid-December 2017. At that point, everything was looking good. Bitcoin, in particular, which had just topped out at around $20,000 a coin. Not bad considering it was only worth about $500 the prior January.
In recent weeks, however, Bitcoin has taken some big hits. This has been due to many reasons; one of which was many governments proposals of banning or regulating the currency. Something which is a bit of an anathema to the concept of cryptocurrencies.
Under Investigation
The most recent drop has seen Bitcoin fall below $10,000. In a report via Metro, this is suspected to be due to allegations that a cryptocurrency exchange may have been trading to deliberately manufacture the inflation of the price.
The exchange, Bitfinex, is currently under investigation in the US based on the claims.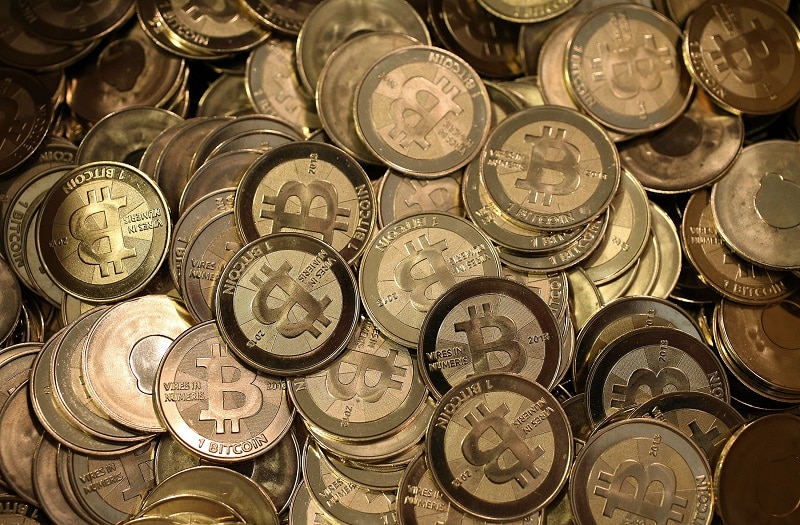 Thether Trading
The allegations suggest that the exchange was deliberately purchasing Bitcoin with the Tether currency. By doing this, it is believed that they were deliberately inflating the price and demand for the currency.
It is also believed that Bitfinex may also have been directly being the rally's which saw the currency take some bounce backs from the previous dips. If true, this would also be highly disturbing and rocking to the confidence.
The future of cryptocurrencies
Despite strong support for cryptocurrencies, it seems clear that confidence in some areas is waiving. Mining is still a major industry, which in part has also caused a significant increase in the price of graphics cards.
Given that international governments don't seem keen on it in the slightest and combined with the growing controversy though, something, sooner or later, has got to give. Cryptocurrency may need regulation to survive.
What do you think? Has the Bitcoin price been deliberately inflated? Does cryptocurrency need regulation? What would your solution be? – Let us know in the comments.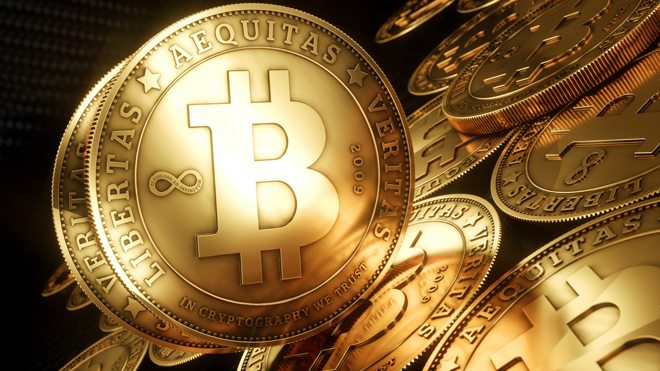 Support eTeknix.com
By supporting eTeknix, you help us grow and continue to bring you the latest news, reviews, and competitions. Follow us on Facebook and Twitter to keep up with the latest technology, share your favourite articles, chat with the team and more. Also check out eTeknix YouTube, where you'll find our latest video reviews, event coverage and features in 4K!
Check out our Latest Video