As Bitcoin Plunges, Is This Finally Some Good News for PC Gamers?
---
---
---
Mike Sanders / 2 years ago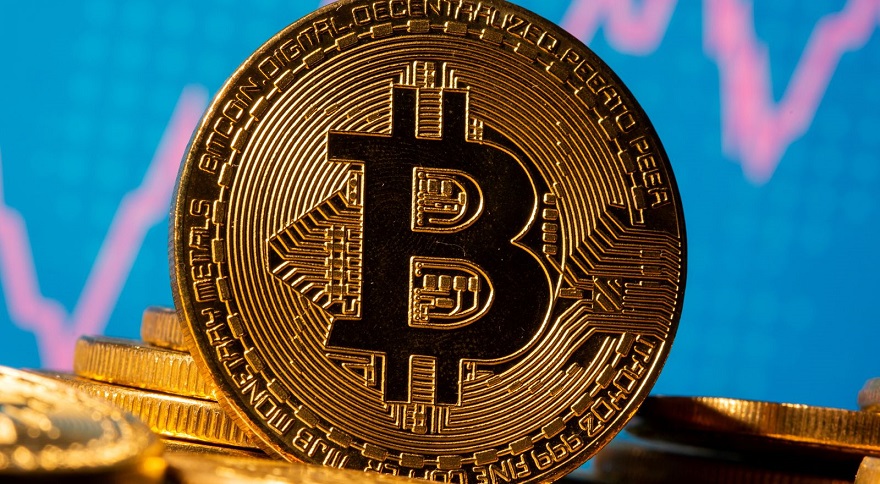 I barely bother to keep up with the latest news surrounding the value of Bitcoin anymore. Admittedly, I've never once professed to be any kind of cryptocurrency expert, but with it seemingly going up and down like a lady of the night's underwear, the bottom line is that nobody seems to know exactly how much a coin should be worth, what the ceiling is, and when the next boom or bust is likely to happen. – What's impossible to deny, however, is that since November last year, the value of Bitcoin has been dropping quite significantly. Put simply, within less than 3 months, a Bitcoin is currently worth just over half of its former peak $68,582 value.
With Bitcoin currently trending in the downward direction, however, a report via TechPowerUp, it is being suggested that this might finally represent if not a light at the end of the tunnel, then perhaps at least a temporary cessation of graphics card shortages!
As Bitcoin Drops Will GPU Supplies Increase
With the value of Bitcoin falling, the theory is that this will see the demand for graphics cards fall as industrial-scale cryptocurrency mining operations wait to see what happens next. They're not, of course, going to want to buy masses of new GPUs if the value of Bitcoin continues to drop which, by proxy, may result in a much smaller return on investment. – Put simply, the lower the value of Bitcoin, the longer it would take a Nvidia 3060 (merely for example) to not only cover its initial expenditure but to start generating a profit.
Why is this good news for you and me though? Well, if mass-mining operations are going to place at least a temporary hold of graphics card purchases this might (all going well) finally see the general consumer market get hit with a sudden surge in graphics card models. And with more models, and less demand, prices might also finally start to fall!- Yes, you might finally be able to get your graphics card upgrade!
What Do We Think?
It's certainly an interesting theory and one that certainly seems to make more and more sense if the value of Bitcoin continues to fall. The only problem, of course, is that we've seen this happen many times over the last few years and it's easily been proven that Bitcoin can rise just as quickly as it falls. – I mean, it's not outside the realms of possibility that in less than a month's time, the value might spike once again to hit a brand new peak value. It's simply just that volitile.
All going well though, while this might be bad news for investors, for people like you and me simply desperate for a graphics card upgrade of any description, things might, at least for the next few months, start to get a little better. Fingers crossed.
What do you think? – Let us know in the comments!