Bitcoin Price Drips Again Towards Sub $6000 Value
---
---
---
Mike Sanders / 3 years ago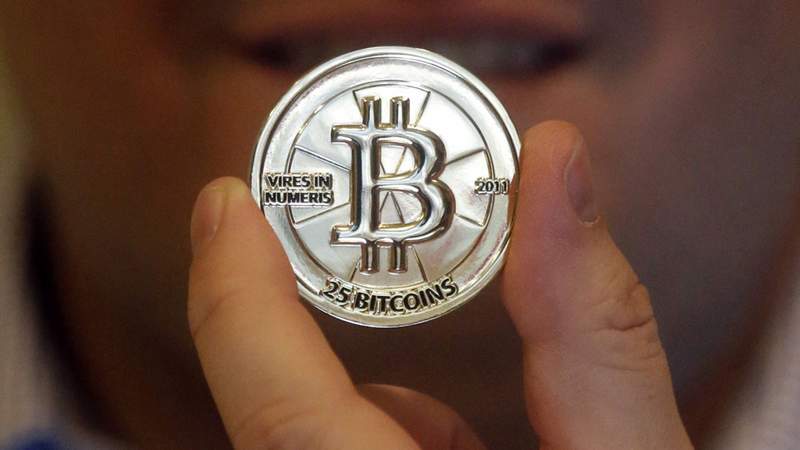 Bitcoin Price Drips Again Towards $6000
After hitting a near $20,000 valuation last December, Bitcoin has taken quite a significant plunge since. The currency had been at the peak of its value with high amounts of trading. In addition, it also saw many, many, people getting involved in the mining process. After the crash though, things have calmed down quite significantly. How do we know this? Well, you only have to take a look at how graphics card prices have dropped by as much as 30% in the last 6 months.
With it hitting a value of around $6,500 in mid-July though, people believed that we had the seen the 'bottoming-out' of the currency. As such, the only way was up. Indeed that appeared to be the case as CoinDesk reported that in the last week of July prices shot up to around $8000. Since then though, prices have dropped again and it looks like, sooner or later, Bitcoin might drop below $6,000.
Why Is The Value Fluctuating So Much?
Opinions on this are divided. Some believe that it is due to the strong value of the US Dollar. As this is the currently most intrinsically linked to Bitcoin many feel that the price is too heavily dictated by it. Others simply feel that based on the low values, it's a buyers market. Put simply, more people are selling at the moment rather than investing.
Personally, I think the latter point is part of the problem, but mostly it's simply due to the volatility of it. I mean, no stable currency should fluctuate in value so much. In less than 30 days we've seen $2000 added and then taken away from the value. Such movement isn't going to raise consumer confidence.

Bitcoin May Rally
I've often said (to much criticism) that Bitcoin needs to find it's true value and quickly. Especially if it is to be a viable long-term survivor. If you consider alone just how much less relevant it is today compared to 6 months ago, heck, even a year, I personally wouldn't advise you to invest in it. At least, nothing you couldn't afford to lose.
This is though, of course, all a matter of opinion. Bitcoin might bounce back to the $20,000 valuation in the coming years. For me though, it looks far more likely to stay, even under the best estimations, below $10,000 for the near future.
What do you think? – Let us know in the comments!