Bitcoin Scammers Hit New Lows With Bomb Threats
---
---
---
Mike Sanders / 5 years ago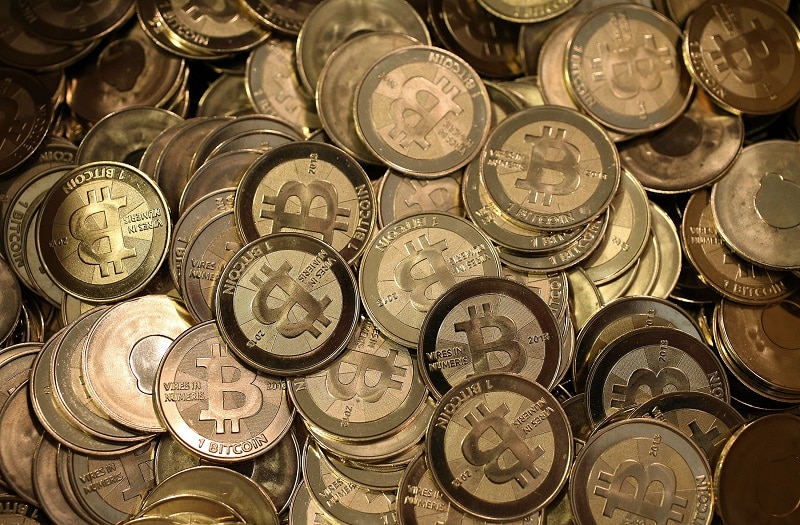 Bitcoin Scammers Start Issuing Bomb Threats
Bitcoin scammers are, perhaps, one of the biggest issues in cybercrime at the moment. Over the years though, their tactics have changed, but the goal has always been the same. Namely, to extract money from you via fake competitions, blackmail or outright threats. In a report via The Verge, however, things have apparently started to take a much darker tone.
It has been suggested that various schools, businesses and organisations throughout the world have been receiving bomb threats. Specifically, that if they don't pay a certain amount of Bitcoin, they will detonate the explosives.
A New Low
This is clearly a very disturbing change of tactic. Particularly since it has been reported that they are contacting schools. This has already led to several evacuations of buildings in America, Canada, New Zealand and probably many other countries by this point. Now, of course, every incident so far has (thankfully) proven to be false. At the same time though, would you really want to risk this?…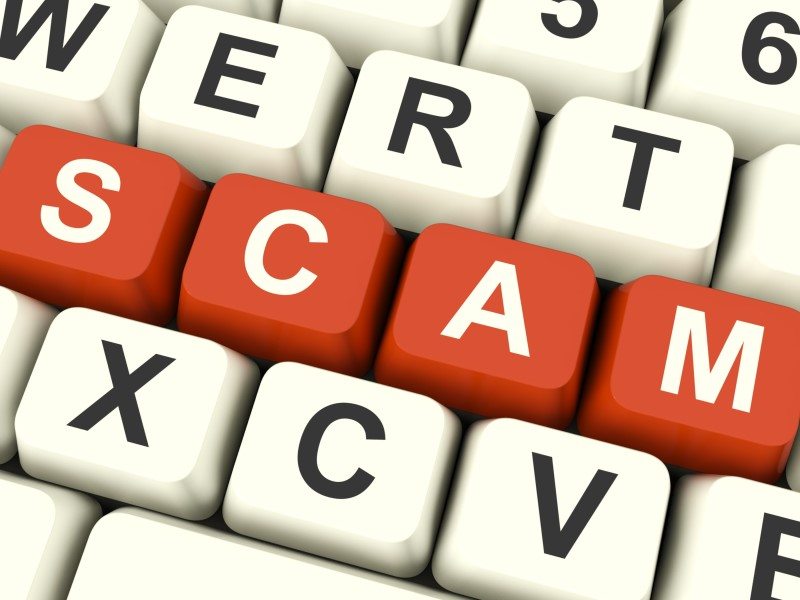 What Can Be Done About This?
Well, honestly, I'm not entirely sure. As above, despite the exceptional likelihood that these threats are fake, no organisation is going to want to be seen to ignore them. Particularly if, in the million to one chance, the threat is very real. As such, I have no solution here. It's a terrible evolution of the scam, but one without any clear response.
What do you think? – Let us know in the comments!